Syrian Dr. unable to return to RI moves to Canada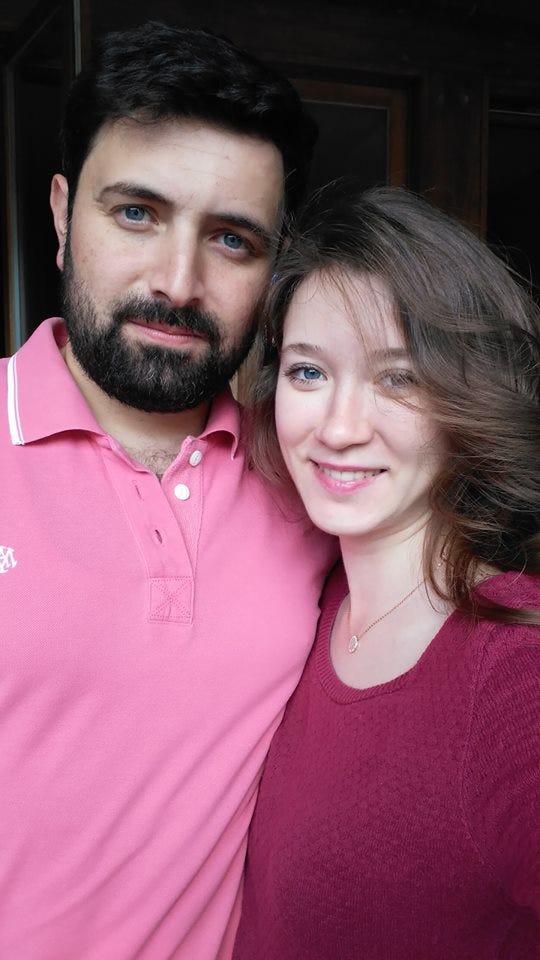 After spending almost six months living in limbo in Turkey trying to get back to Rhode Island to his pregnant wife and to continue his studies at Brown University Syrian Dr. Khaled Almilaji made the decision to move to Canada.
"I think it is safe and more certain for me," said Almilaji.
ABC 6 News spoke to the 35-year-old via video chat on Wednesday a little less than two weeks after he landed across the border.
"Today it was the first time that I was with my wife checking our baby and for me it is everything," said Almilaji.
Almilaji will now continue work towards getting his masters from the Executive Master of Health Informatics Program at the University of Toronto.
He started classes on Wednesday.
"For me I was lucky to get another chance. But, I think it's more serious for many others," said Almilaji.
The Dean of the School of Public Health at Brown, Fox Wetle, grew close to the Almilaji's. She fought hard working with local leaders in an effort to get him back in the country. Wetle even let Almilaji's wife stay with her at times during the months long struggle. She also helped to find him his new program in Canada.
"I saw the picture on the front page of the Toronto newspaper and it made me kind of tearful," said Wetle.
While Wetle is happy the couple is together and Almilaji is back on track with his education, she's angry with the ban that made this situation possible.
"He is a valuable citizen of the world. He was imprisoned and tortured for 6 months because of his humanitarian efforts to help people that were being wounded in the war. He helped to vaccinate 1.4 million people to prevent a polio outbreak. This is the kind of person we want in the U.S," said Wetle.
Wetle says this ban has already had a serious impact on students coming from abroad.
She says not only are there less applicants from Muslim countries, but also from China. She says the decline in applicants is likely over fear of what's to come under the Trump administration.
As for Almilaji, he tells us he is thankful for the opportunity ahead, but sad for the one he was forced to leave behind.
"It's really unfortunate. I love, I call them my second family at Brown University," said Almilaji.
Julia Zarb the Program Director of the Master of Health Informatics Program tells ABC 6 News the University of Toronto is thrilled to have Almilaji on board.
"Khaled is resilient and adaptive. These are the qualities we are trying to build in the program," said Zarb.
(C) WLNE 2017