T.F. Green International Airport opens new taxi pickup area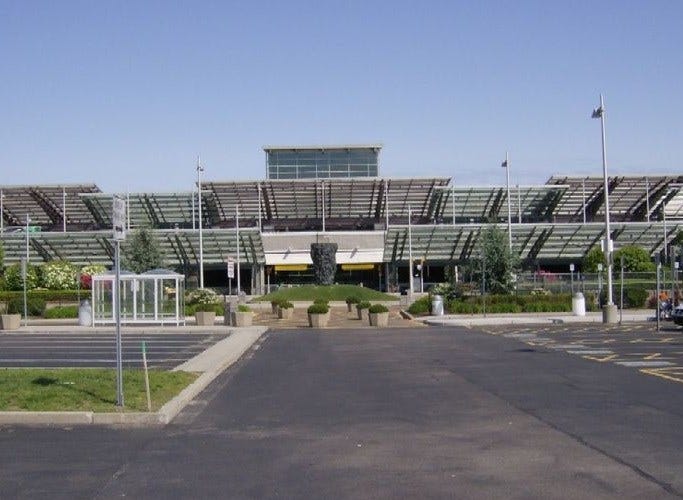 WARWICK, R.I. (WLNE) – The Rhode Island T.F. Green International Airport and The Rhode Island Airport Corporation have partnered together to improve customer service with a new Taxi pickup area for arriving travelers.
The new area is accessed by a crosswalk across from the lower level area roadway outside the terminal, a short walk from baggage claim and arrival. The relocated area was implemented during the holidays and has been welcomed by customers and taxi companies.
In accordance with Transportation Security Administration (TSA) policy, companies and drivers using the area must have complete legal documentation and background checks to utilize the pickup space. Passengers receive a shorter distance, and Taxi Companies pay less for parking, while earning more revenue.