'Take A Bite, Share The Delight' for National Donut Day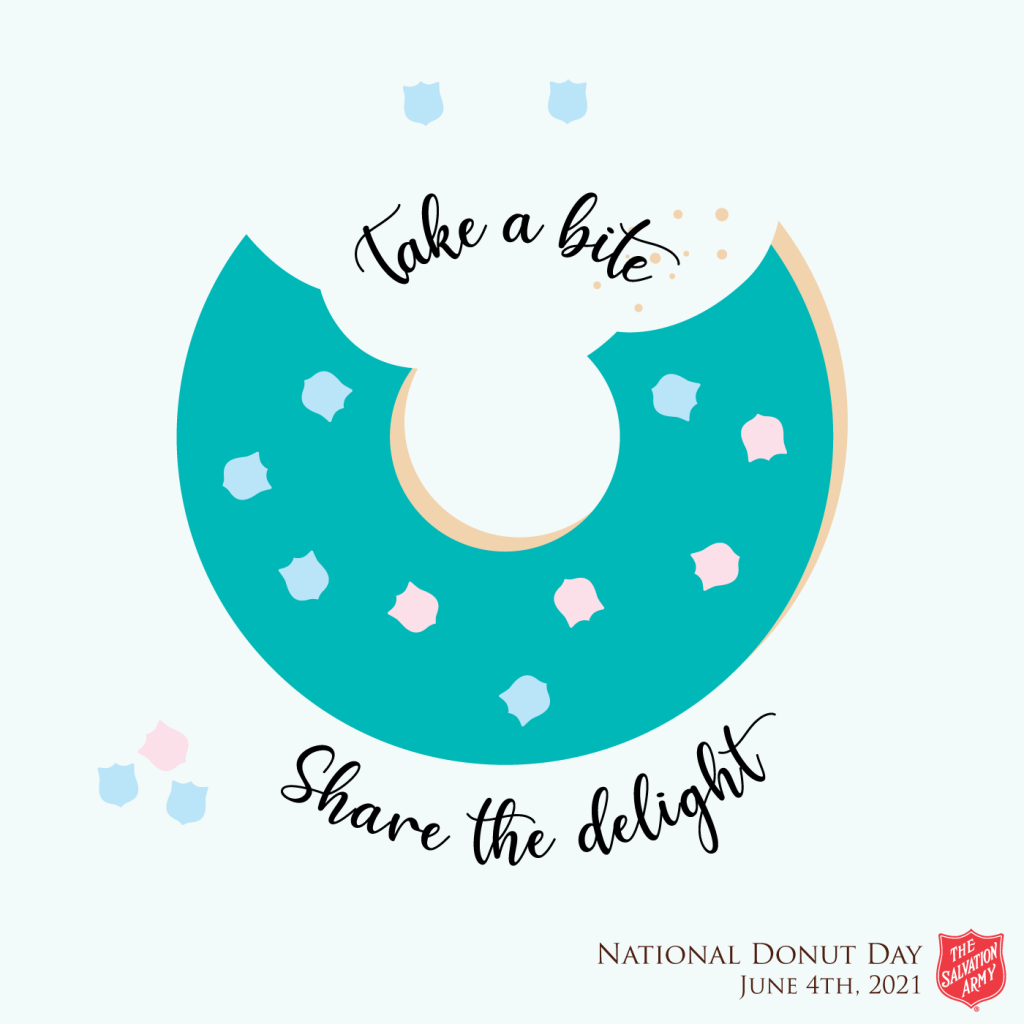 What is your favorite donut to grab in the morning?
PROVIDENCE, R.I (WLNE) – To celebrate National Donut Day The Salvation Army announced it was launching the 'Take A Bite, Share The Delight' challenge.
The sweet tradition dates back to World War I when nearly 250 Salvation Army volunteers known as "Donut Lassies" traveled overseas to provide emotional and spiritual support, and of course donuts to troops on the front lines.
In 1938, the Salvation Army in Chicago celebrated the first National Donut  Day to help those in need during the great depression and commemorate the Donut Lassies' work.
This year, the challenge encourages people to share a smile and sweet memory with someone they've missed and honor those who have served on the frontline during the COVID-19 pandemic.
People can participate by texting 'DONUT' to 797979 or by visiting the local Salvation Army's social media pages for information.
"As the citizens of Rhode Island join the 'Take A Bite, Share The Delight' challenge to celebrate National Donut Day, we are proud to remember that this fun tradition of sharing a sweet treat and a happy memory started with our very own volunteers over a hundred years ago," said Major Roger Duperree, Divisional Secretary for The Salvation Army's Rhode Island State Command.
"If you ask me, knowing that the day has its roots in the fight for good and serving those on the frontlines makes those glazed pastries taste even sweeter. This year, more than ever, we've come to appreciate how important our frontline workers are. Let's honor them and share a smile and a sweet memory with someone we've missed this National Donut Day" he said. 
For more information about National Donut Day, and to donate, visit: ctri.SalvationArmy.org
©WLNE-TV/ABC6 2021