RI Expert Weighs In On Talking To Kids About Trayvon Martin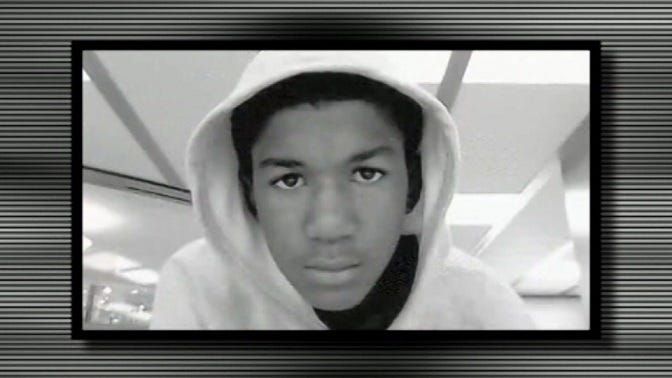 The Trayvon Martin case is hitting home for a lot of people, but it is also hitting living rooms and dining room tables because children are starting to ask questions. Psychologists are weighing in about how families should approach the answer.
Paula Longo, a grandmother of 5, breaks the Trayvon Martin Case down to sound more like a children's book.
"You have to say there was a young boy, then ask what did he do? Did he share?" Longo said.
She knows the conversation is inevitable, and she has a plan for when it comes.
"I think you have to be honest. Answer all questions up front," Longo said. "Then I would offer my opinion. I don't think it was the boy's fault."
Opinions are where Director of Outpatient Services at Bradley Hospital Karyn Horowitz says you have to be careful.
"You could say we really don't know because we weren't there," Horowitz said. "Then say something like the way I see it is you should never take the color somebody's skin into account when making decisions."
Horowitz says it is the family's decision whether or not to include the issue of race, but if you choose to, turn it into a teaching moment.
"It's not okay to ever kill anybody, hurt anybody, mistreat somebody because they're different than you. That would be a really important lesson to share with kids," Horowitz said.
Regardless of what your family decides, Horowitz says the worst thing you do is avoid their questions altogether. She says that only makes children more anxious and worried.