Targeted child pornography investigation nets five arrests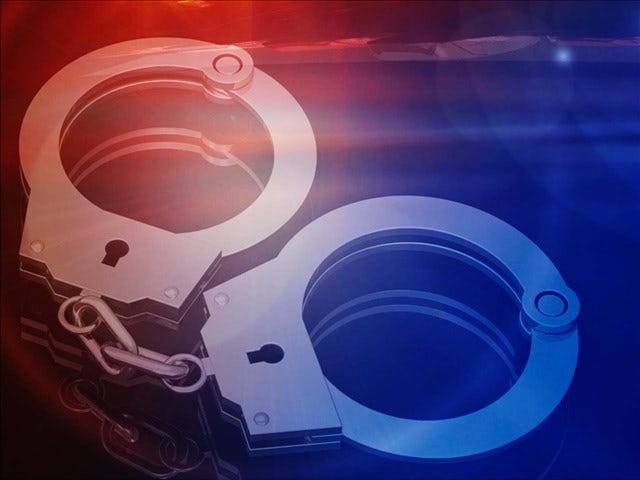 By: News Staff
Twitter: @ABC6
Email: news@abc6.com
TAUNTON, MASS (WLNE) – In the past two months, five individuals have been arrested as a result of a targeted joint child pornography investigation involving numerous local law enforcement agencies.
Taunton Police, the Boston Field Office of Homeland Security Investigations Cyber Crime Unit, the Massachusetts State Police's Computer Crimes Unit, and numerous local police departments from Bristol County, all participated in this extensive search.
Overseen by the Bristol County District Attorney's Office by Assistant D.A. Casey Smith, the investigation is an example of successfully bringing together multiple law enforcement agencies to combat a specific issue in the community.
As a result of the investigation the following defendants have been placed under arrest: Chistopher Dahlbeck, 31, of Attleboro, MA; Bernard Croteau, 64, of Fairhaven, MA; Brent Rainey, 49, of Fall River, MA; Stephen Nazario, 50, of Fall River, MA; and Allen Fumo, 44, of New Bedford, MA.
Christopher Dahlbeck was arraigned in Attleboro District Court on charges of possession of child pornography and dissemination of child pornography.
Bernard Croteau and Brent Rainey were arraigned for the same charges.
Stephen Nazario was arraigned in Fall River District Court on two counts of possessing child pornography.
Allen Fumo was arraigned in New Bedford District Court on two counts of possessing child pornography and one count of disseminating child pornography.
Each defendant is facing a bail ranging in amounts from $1,000-$10,000.
District Attorney Quinn remarked, "We will continue to work together to apprehend individuals who possess and disseminate child pornography for their own personal gratification."
©WLNE-TV 2019