Targeted robbery on in Warwick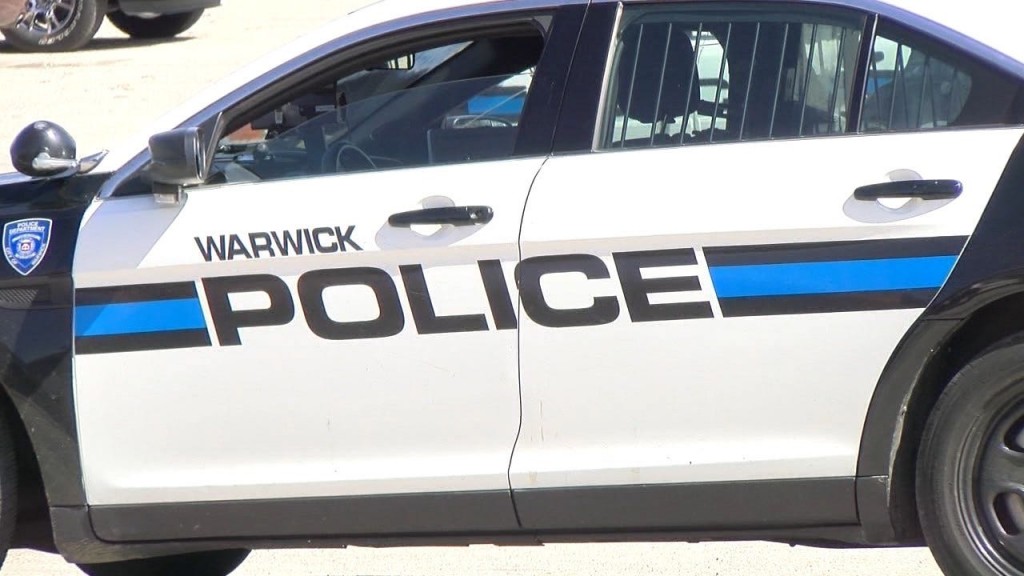 Email: news@abc6.com
Twitter: @ABC6
WARWICK, R.I. (WLNE) – On Saturday afternoon around 5 p.m. Warwick Police Department was sent to the area of Draper Avenue and Longmeadow Avenue for a report of an apparent targeted robbery.
Police state that the suspects were dressed in all black and had masks on at the time.
The suspects confronted the homeowner and a struggle emerged.
Officials said that one suspect lost his mask and received a swift thumb to the left eye.
The suspect with the injured eye is described as being in his early to mid 20s, about 5'9″, 160 pounds and light-skinned Hispanic male.
One of the suspects could be seen running down Draper Avenue and the other down Longmeadow Avenue.
Warwick police ask that all residents in the area please check your surveillance cameras for any suspicious activity in that area during that time from 4:45 p.m.- 5:15 p.m.
Please contact Detective Chea at 468-4240 or Detective Groeneveld at 468-4237 with any information regarding this case.
©WLNE-TV/ABC6 2019