Taunton-area drug trafficker sentenced to state prison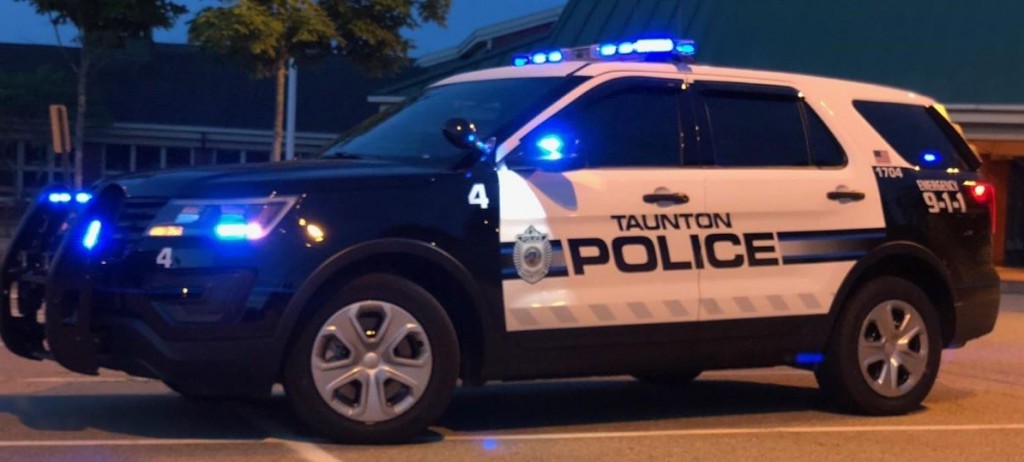 TAUNTON, Mass. (WLNE) — The Bristol County District Attorney's Office said a Taunton fentanyl trafficker was sentenced for a litany or drug and gun crimes.
Authorities said Luis Garcia Rodriguez pleaded guilty to indictments charging him with the following:
Assault and battery with a dangerous weapon
Reckless operation of a motor vehicle
Carrying an illegal firearm
Carrying a high-capacity firearm
Trafficking cocaine
Unlawful possession of ammunition
Possession with intent to distribute cocaine
Two counts of fentanyl trafficking
Court documents said authorities confirmed Rodriguez was selling fentanyl and other narcotics in the Taunton and Brockton area.
Authorities said they saw him carrying a cross-body bag that an informant confirmed he used to store his drugs.
When authorities approached Rodriguez and his girlfriend in their car, they said he put the car in reverse and backed into an officers cruiser hard enough to deploy two airbags.
Police said he fled the scene and  abandoned the car in a driveway before fleeing on foot again.
Another trooper reportedly spotted Rodriguez without his cross-body bag and was no longer with him. That trooper arrested him on-sight.
The trooper said he found the bag near where Rodriguez was arrested and located a high-capacity 9mm handgun, 33 grams of fentanyl and 18 grams of cocaine.
A search warrant of Rodriguez's apartment found a .22 caliber handgun, 33 more grams of fentanyl, 53 grams of cocaine along with various paraphernalia and scales.
Responders said a total of $3,573 was siezed from Rodriguez.
He was sentenced to serve four to six years in state prison followed by a year of supervised probation.
DA Thomas Quinn said at the time of his arrest, Rodriguez was also out on bail for drug trafficking and has prior convictions that include drug dealing.