Taunton cracks down on vandalism, disturbances at Hopewell Park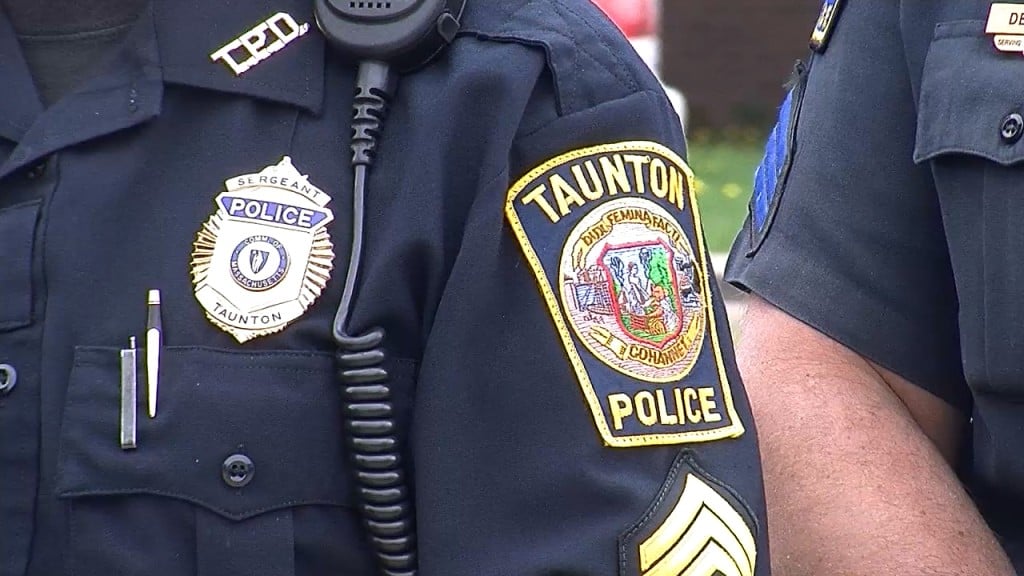 TAUNTON, Mass. (WLNE) — Taunton police and city officials are cracking down on vandalism and trespassing at Hopewell Park.
Increased patrols will be at the park to deter dangerous behavior. The city implemented the same increased safety measures last summer.
Officials were abundantly clear: any child caught vandalizing the property will face charges.
"Similarly, anyone caught jumping the fence and entering the pool facility after hours will be issued a no trespass order and will be banned from Hopewell Park for the summer," police said in a release.
New video surveillance cameras have also been posted in the area.
Officers at Hopewell Park and throughout the city will also keep an eye out for unlawful use of ATVs and motorized bikes.
The city prohibits erratic and dangerous use of those vehicles, including:
Riding a recreational vehicle with its front wheel, rear wheel or side wheel raised from the surface of the road or ground while operated in any public space.
Riding with feet or knees planted on the seat while operating in any public space.
Operating such vehicle in a manner commonly associated with "trick" or "stunt" riding.
Police said the penalty for violating the order includes a $300 fine, when applicable, with each day counting as a separate offense.
The department can also impound any vehicle in violation, especially if there's a threat to public safety.