Taunton elementary school principal charged with OUI after 110 mph chase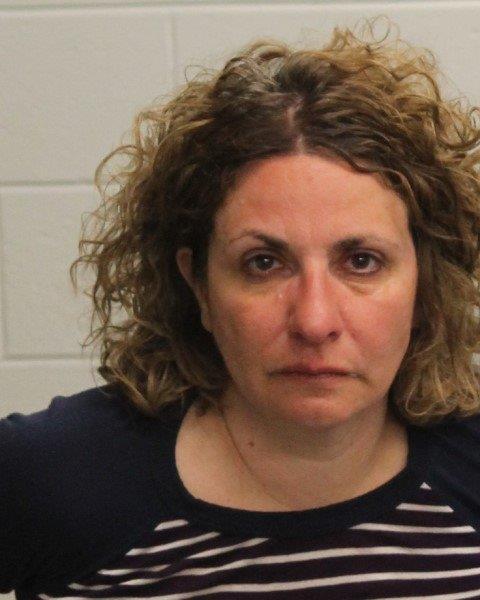 RAYNHAM, Mass. (WLNE) – The Raynham Police Department have charged a woman identified as the principal of a Taunton elementary school with operating under the influence following a high-speed chase Tuesday night.
Police said Rose Schwartz, 44, of Lakeville, struck a guardrail and then fled from police, leading them on a chase at speeds near 110 miles-per-hour.
Police had already received calls of an erratic driver on Interstate 495 when an officer spotted a car with its bumper dragging on the pavement.
When the officer attempted to pull the car over, Schwartz accelerated.
The chase continued for nearly a mile before Schwartz came to a stop.
According to a police statement, Schwartz was "stumbling and uneasy on her feet."
She's now been charged with Operating under the Influence (Alcohol), Speeding, Failure to Stop for Police, and Negligent Operation of a Motor Vehicle, police said.
A letter sent to parents today from Taunton Superintendent John Cabral stated that Schwartz was no longer employed by the school district.
©WLNE-TV/ABC 6 2020