Taunton man accused of robbing gas station arrested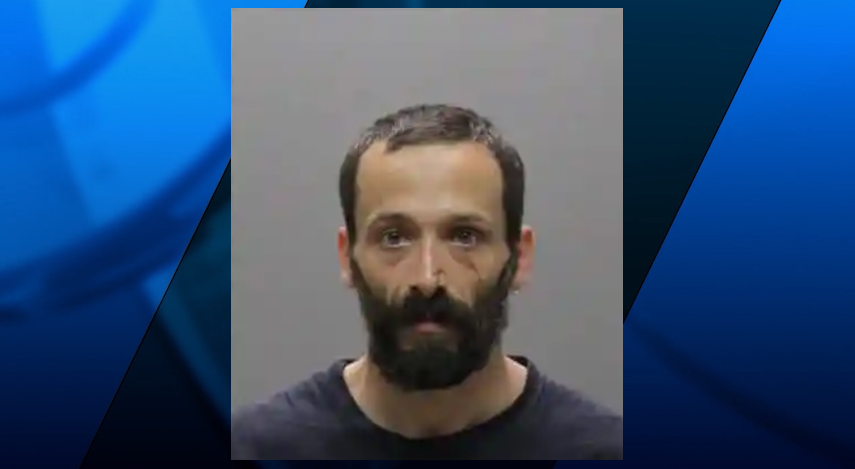 TAUNTON, Mass. (WLNE) — Taunton police said that they arrested a man, who they believe robbed a gas station, on Friday.
Chief Edward Walsh said that 38-year-old Christopher Azevedo was arrested and charged with armed robbery while masked, assault and battery with a dangerous weapon, and malicious destruction of property.
He is being held in jail as a danger to the public, until he is seen in court.
Officers responded to the GeKo gas station on Weir Street just after 8:30 p.m. on Wednesday for a reported robbery.
When they went inside, they were met by the clerk, who had suffered an injury to his hand.
Investigators found that Azevedo allegedly robbed the store and then took off on foot.
The clerk was taken to Morton Hospital and has since been released.