Taunton man arrested for stealing trailer, tools from construction site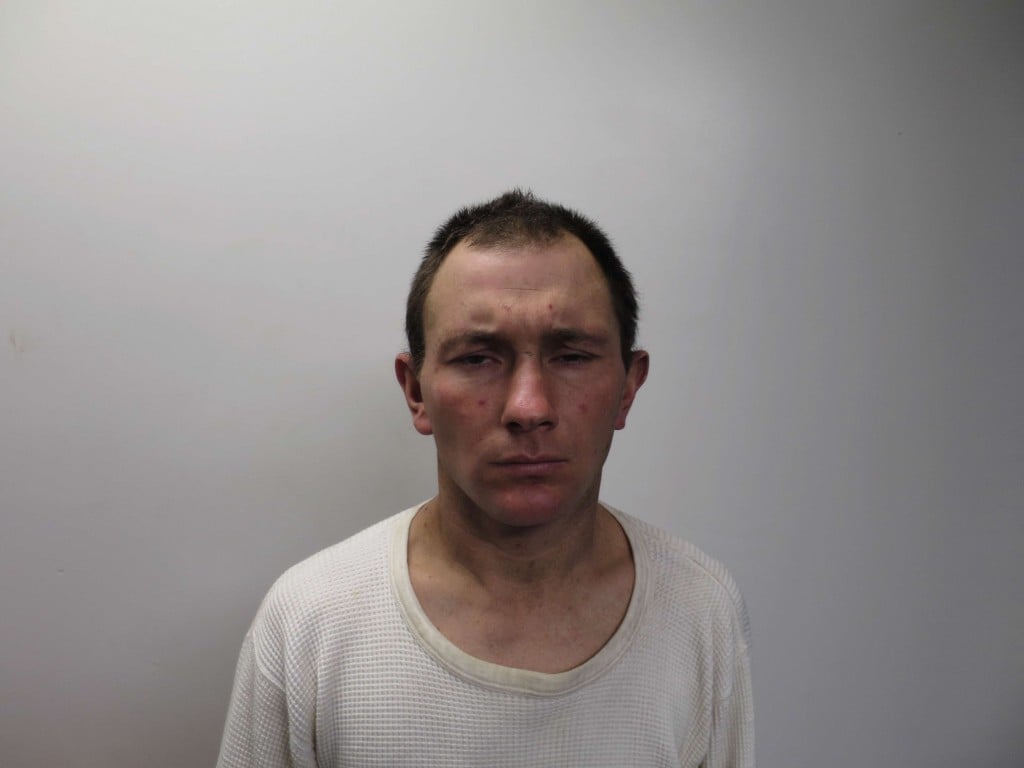 REHOBOTH, Mass. (WLNE) – Rehoboth police arrested a 32-year-old man in connection to a stolen trailer and several thousand dollars worth of stolen tools.
Police say that on December 15, a contractor trailer and its contents were stolen from a construction site on Bliss Street in Rehoboth.  The owner of the trailer and tools estimated a total loss of $18,000.
Two days later, police said they received a tip that the stolen trailer was possibly at a home on School Street in Taunton.  Detectives went to the home and recovered the trailer and the tools inside.
The investigation led detectives to a storage facility on Chandler Street, where they found additional stolen tools and equipment.
Officers arrested Kevin Brown, 32, of Taunton.
Brown is set to be arraigned in Taunton District Court on Monday.
Anyone with additional information is asked to contact Rehoboth Police Detective Sousa at 508-252-3722.