Taunton man arrested on gun charges following attempted armed robbery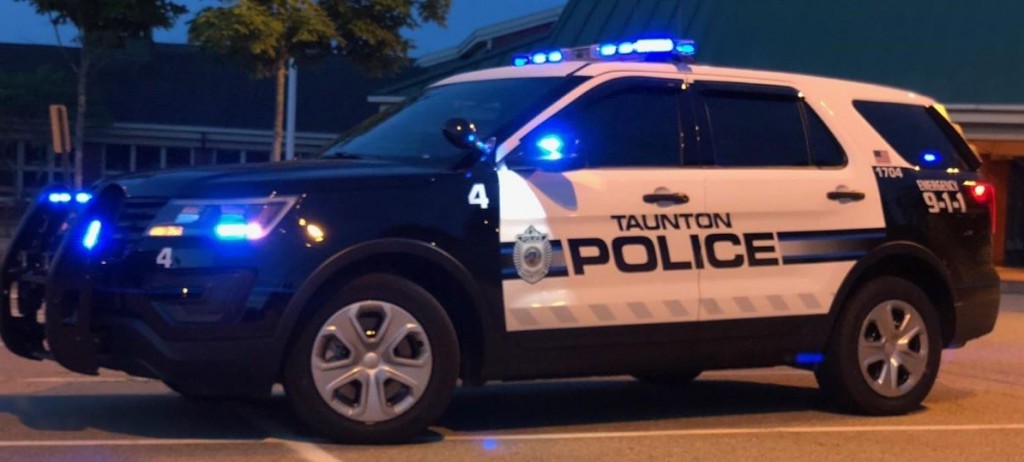 TAUNTON, Mass. (WLNE) — The Taunton Police Department arrested a man who is accused numerous gun charges after an attempted robbery on Sunday night.
Police said that 20-year-old Judah Grigsby, of Taunton, was arrested and charged with the following:
Use of Firearms While Committing a Felony
Carrying a Dangerous Weapon
Assault with a Dangerous Weapon (Two Counts)
Discharging a Firearm Within 500 Feet of a Building
Unlawful Possession of Ammunition
Attempt to Commit a Crime (Armed Robbery)
Resisting Arrest
The department had gotten reports of an attempted armed robbery on Chandler Avenue at about 9:15 p.m.
First responders spoke to two victims, a 24-year-old Norton woman and a 21-year-old Mansfield woman. They told investigators that they were sitting on the steps outside of the entrance of the apartment complex when Grigsby approached them.
The women said that he told them to empty their pockets and pointed a gun at them.
Investigators found that Grigsby fired a shot into the sky before taking off on foot.
After he was described to them by the victims, police were able to track down Grigsby. They saw him running into the woods off of Danforth Street and set up a perimeter.
Officers spotted Grigsby in the woods but then lost him. They eventually found him hiding underneath a car trailer near Lynn Street. He was arrested without incident.