Taunton man charged with kidnapping, attempted rape held without bail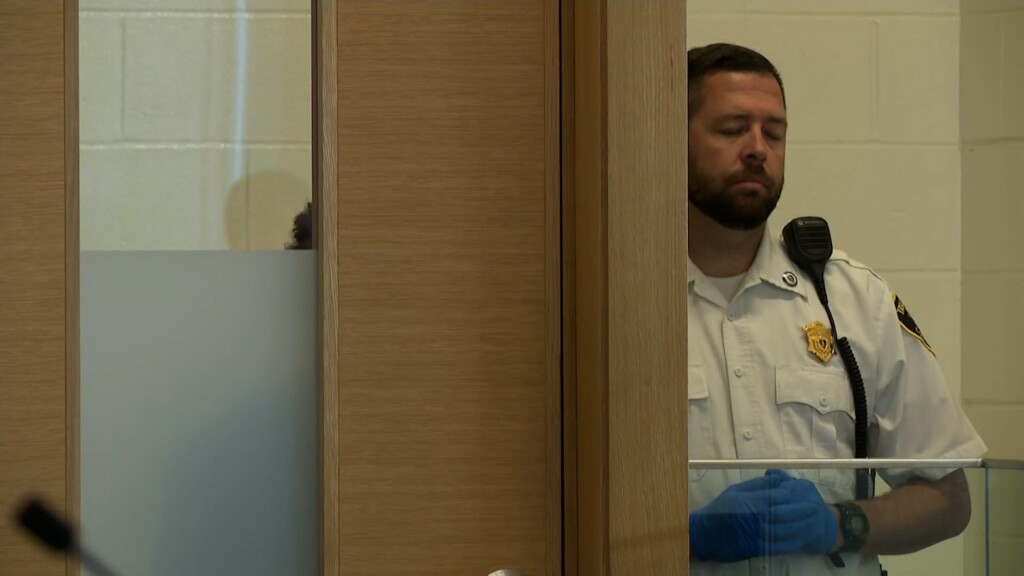 TAUNTON, Mass. (WLNE) — A man charged with kidnapping and attempted rape at a cemetery was held without bail after his arraignment in Taunton District Court on Monday.
A 44-year-old woman says she was attacked while out on a jog at the Mayflower Hill Cemetery on Saturday afternoon.
A police report alleges 21-year-old William Perez approached her with a boxcutter in his pocket and said, "You're coming with me."
Perez is then accused of forcing her to leave the cemetery by threatening her with the boxcutter and pushing her to the ground.
Taunton police say Perez took off when officers arrived.
He was later arrested at his home after police reviewed video evidence from the area.
The woman was brought to a nearby hospital for her injuries and was released.
The judge allowed Perez to hide behind a wall during court, citing there were too many conflicting descriptions of the suspect reported.
Perez faces several charges including indecent assault and battery, assault with intent to commit rape, and kidnapping.
He plead not guilty and was ordered held without bail.