Taunton Man charged with killing his wife held without bail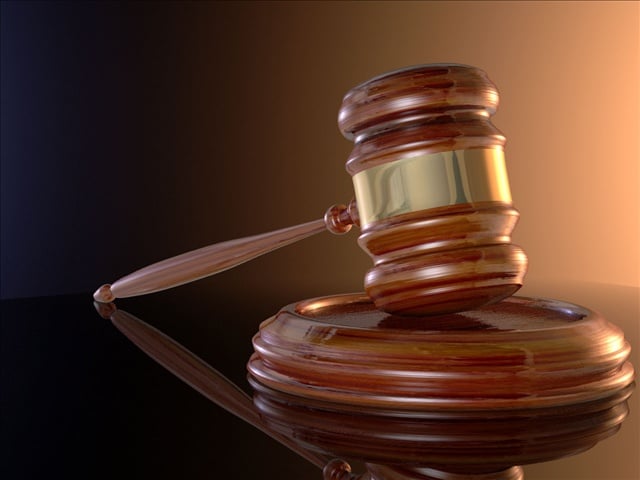 TAUNTON, Mass. (WLNE) – The 86-year-old man accused of shooting and killing his wife in August was arraigned Monday, and is being held without bail.
Edmund Silveira was arraigned in Fall River Superior Court.
On August 29, Taunton Police were dispatched to a home on Bay St. for a report of a shooting. Silveira's wife was found in the driveway with a gunshot wound, and Silveira was found unconscious inside the house with knife wounds to the wrist and neck, which appeared to be self-inflicted.
Silveira is due again in court November 15.