Taunton man convicted for murdering father-in-law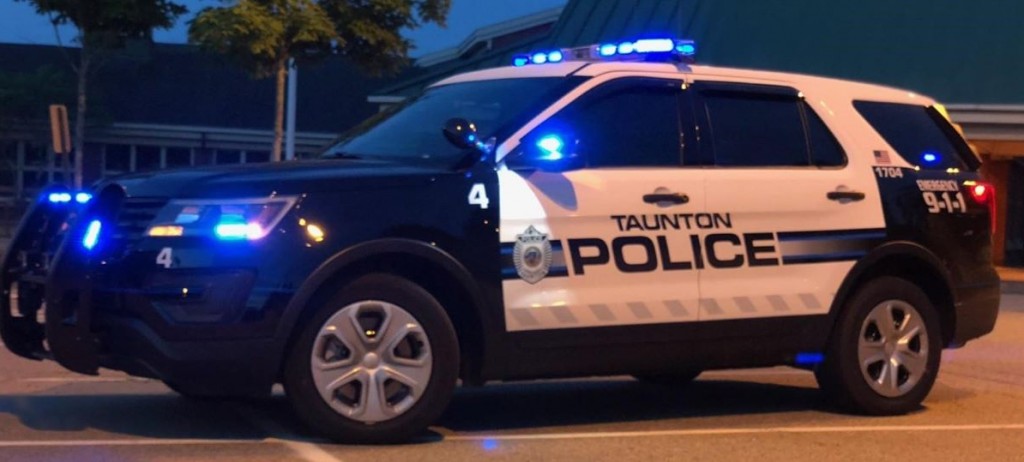 TAUNTON, Mass. (WLNE)- The Bristol County District Attorney's office announced the conviction of a 40-year-old man for First Degree Murder of his father-in-law. He was sentenced to life in prison with no possibility of parole after a three week trial in Fall River Superior Court.
On August 2010, Richard Carreiro-Forbes shot the victim multiple times in the duplex home they were neighbors in, and then stabbed him four times in the neck.
Carreiro-Forbes was previously convicted of the same charge in May 2015, but was granted a new trial stemming from a plea agreement with a cooperating witness.
Carreiro-Forbes and his wife lived next door to the victim. The home was in poor condition, and the defendant and his wife spent $50,000 to fix the residence in order to receive an insurance policy for it, but the victim would not let anyone into their home for improvements. Carreiro-Forbes lost the insurance on the home due to lack of repairs addressed and fixed. When they could not get the victim evicted, they created the fatal plan and recruited a friend for an alibi.
"This was a brutal and premeditated murder committed by the defendant against his father-in-law, motivated solely for personal gain.  I want to thank the prosecutors and investigators for obtaining a conviction in this case for the second time.  I'm also grateful to the family for their perseverance through a difficult ordeal.  I appreciate the jury coming to the correct verdict and for their patience throughout the trial," District Attorney Quinn said.