Taunton man dies after being electrocuted while trying to remove antenna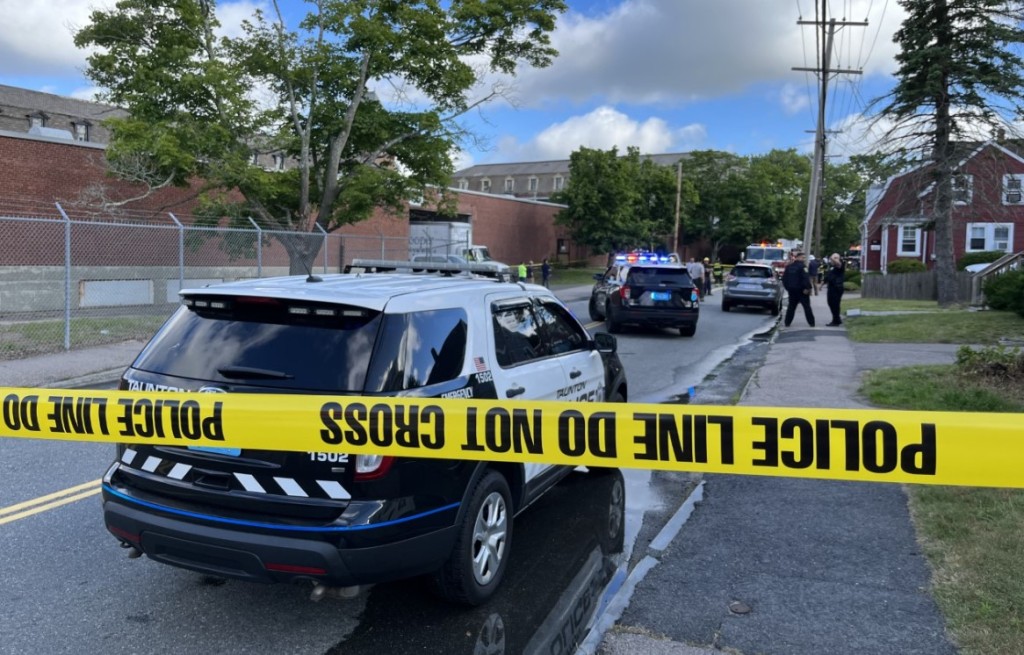 TAUNTON, Mass. (WLNE) — The Massachusetts Department of Fire Services said Thursday that a man died while trying to remove an antenna from the outside of home in Taunton.
The incident happened at about 7:30 a.m. on Danforth Street.
Jake Wark, a spokesperson for the department, said the antenna hit a power line and electrocuted the man, subsequently killing him. The man's name wasn't immediately released.
The surge from the antenna also caused the outside of the three-story home to catch fire. Firefighters were able to put out the fire without anyone else being injured.
No further information was immediately released.