Taunton man dies from EEE, family says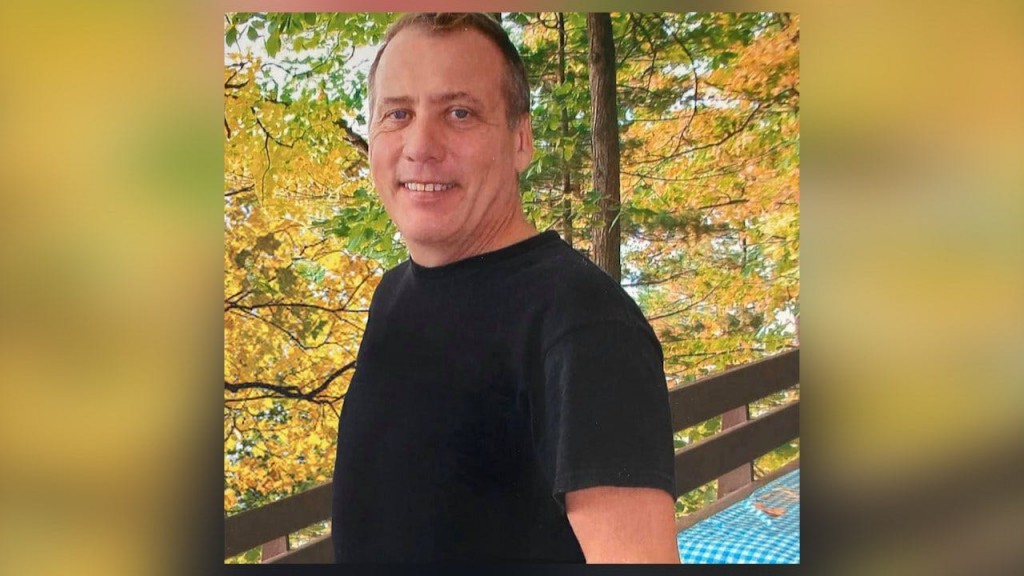 TAUNTON, Mass. (WLNE) – A Taunton man has died from Eastern equine encephalitis (EEE), according to his family.
58-year-old Scott Mosman is the fourth person to die from the mosquito-borne virus in Massachusetts this year.
His family said he was in the hospital for 33 days before succumbing to the virus.
Mosman is being remembered by his family as a loving father and environmental engineer.
His family said Mosman's EEE diagnosis was confirmed by state health officials through testing.
"It's truly sad that there isn't more awareness about this until the worst happens," Mosman's niece Gina Kirk said. "[It's] also incredibly sad that there aren't more funds allotted for mosquito control by the state, or perhaps there are and they aren't being distributed as such. Either way, what's being done is clearly not enough."
Kirk said Mosman leaves behind a teenage son who started a fundraiser to spread awareness of the effects of EEE in honor of his late father.
Massachusetts health officials had reported three EEE deaths so far this year before Mosman's death. The Massachusetts Department of Public Health has not confirmed the fourth EEE death yet.
© WLNE-TV 2019/ ABC6