Taunton man drowns at Plymouth campground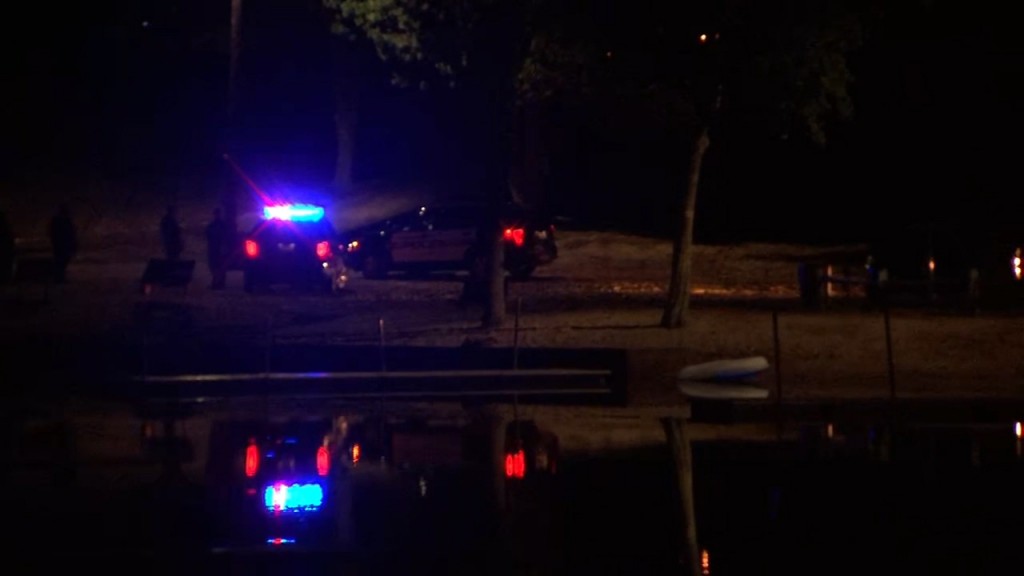 PLYMOUTH, Mass. (WLNE)– A  Taunton man in his early 20s has drowned at a Plymouth campground Friday night, according to Plymouth Fire Chief Ed Bradley.
Bradley said rescue workers responded to a call just before 7:30 p.m. of a swimmer submerged at Ellis Haven Campground on Federal Furnace Road.
Plymouth Police and Plymouth Fire's dive rescue team responded to the scene, finding "family members and other visitors frantically searching for the victim," Bradley said in a statement.
The man had last been seen clinging to a dock, exhausted and unable to pull himself up, according to Bradley. Crews searched the pond in a boat, and were able to make visual contact with the victim.
A fire crew and a police officer that dove into the water were able to pull the victim to the dock and bring him onshore, Bradley said.
He was transported to Beth Israel Deaconess Hospital, where he was pronounced deceased just before 8:30 p.m.
Two Good Samaritans that had attempted their own search for the victim had to be transported to Beth Israel Deaconess Hospital in Plymouth with chest, stomach, and side pains. They are expected to be released, Bradley said.
The man has not been identified by authorities. The incident remains under investigation.
©WLNE-TV/ABC6 2020