Taunton man sentenced to federal prison in child sex abuse case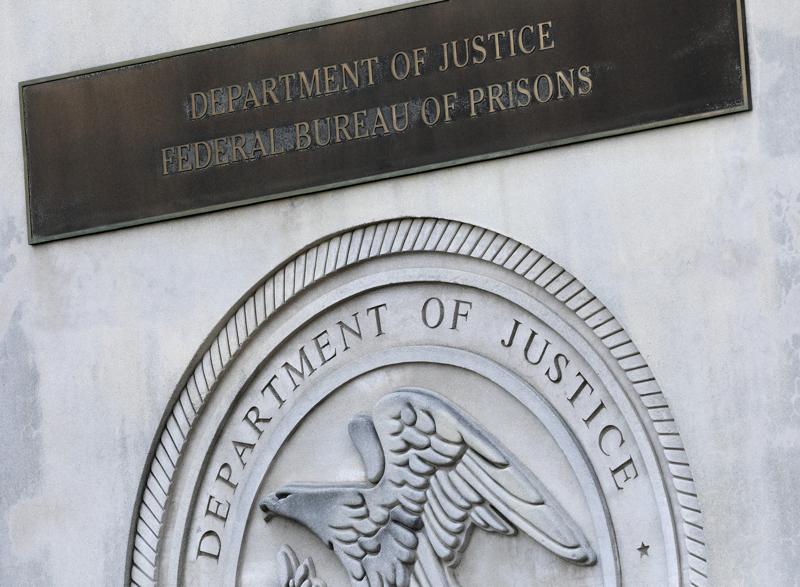 TAUNTON, Mass. (WLNE) — A Taunton man was sentenced for sexually abusing a toddler in his care, according to federal prosecutors.
A federal court judge in Boston sentenced 25-year-old Cody Mercure to 25 years in prison with 15 years of supervised release.
He pleaded guilty to one count of sexual exploitation of children and one count of distribution of child pornography in January.
"Mercure committed monstrous acts against a child and caused irrevocable pain in the lives of so many," said Acting Special Agent in Charge for Homeland Security Investigations in New England, Michael Krol. "We hope that today's sentence offers resolution and peace for the victim and their family in this incredibly difficult time."
Prosecutors said Mercure recorded himself sexually abusing an 18-month-old child in his care and put the videos online using a messaging application.
Mercure was in custody since his arrest in April 2021 after authorities found hundreds of images and videos of child pornography on two of his phones.