Taunton man wanted in connection to 2022 murder arrested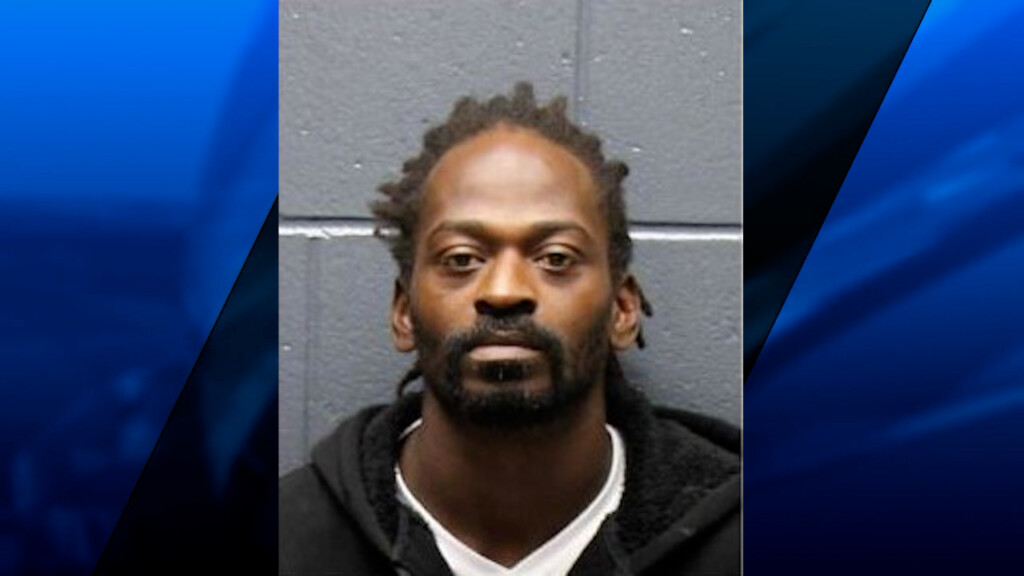 TAUNTON, Mass. (WLNE) — A 36-year-old man wanted in connection to a murder in Taunton last year was arrested in Florida last month.
The Bristol County District Attorney's Office said Wednesday that Jerome Fordham was brought back to Taunton on Tuesday, where he was arraigned.
Fordham, of Taunton, was charged with murder, assault and battery with a dangerous weapon, carrying an illegal firearm, and assault and battery by means of a firearm.
On Nov. 6, 2022, police said they responded to Mason and Myrtle streets, where they found 38-year-old Ross Copeland bleeding from a gunshot injury. He was rushed to Morton Hospital, where he later died.
Fast forward to mid-July, District Attorney Thomas Quinn said a Tampa resident saw a wanted posted for Fordham — which matched the identity of the 36-year-old who was seen living in a trailer park.
Police arrested Fordham on July 19.
Fordham pled not guilty and was ordered held without bail during his arraignment Tuesday.