Taunton man who robbed gas station with knife in 2022 sentenced to prison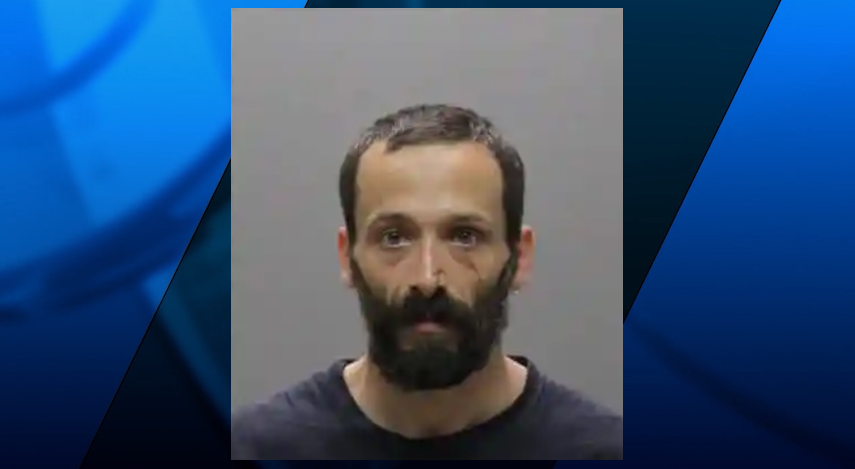 TAUNTON, Mass. (WLNE) — A Taunton man who robbed a gas station last year with a knife was sentenced to prison.
District Attorney Thomas Quinn said Christopher Azevedo pled guilty to armed robbery, assault and battery with a dangerous weapon, and assault with a dangerous weapon.
He will serve up to six years in prison.
In June 2022, Taunton police said Azevedo went into the Geko gas station on Weir Street with a mask and large knife.
He then demanded that the clerk to put money in a bag or get stabbed.
Police said the clerk struggled with Azevedo but was able to get the knife from the 39-year-old and stabbed him multiple times.
Even after being stabbed, said police, Azevedo wouldn't leave and still tried to get money from the store.
He tried to hit the clerk with a metal display rack and eventually grabbed the cash register drawer and ran away.
The clerk had scrapes to his hands, arms, and forehead, as well as a cut to his hand.
Police said they received anonymous tips that Azevedo was the one who robbed the gas station. When officers went to his home, they found a bloody sweatshirt, and bloody sneakers.
Azevedo also had a stab wound that was consistent with where he was during the robbery.