Taunton officers struck while investigating crash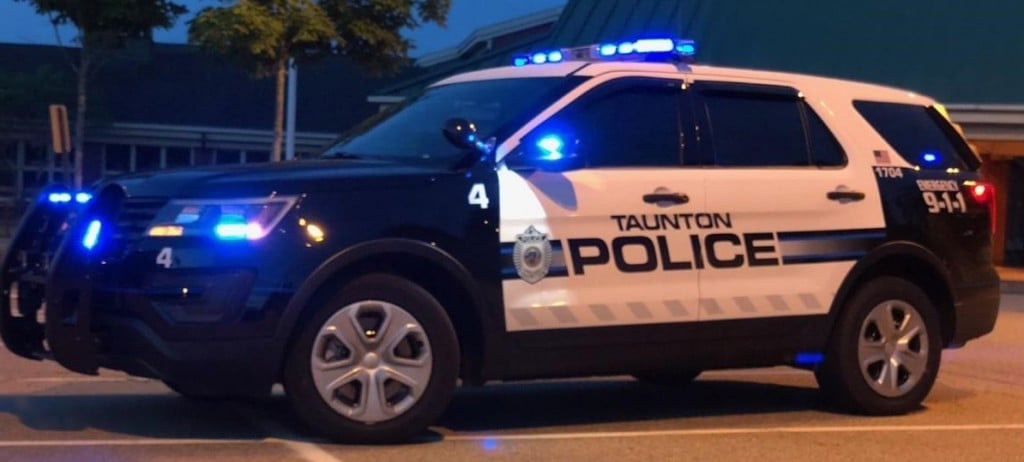 TAUNTON, Mass. (WLNE)– Two Taunton police officers were struck by a motor vehicle Friday evening while investigating a separate crash, Chief Edward Walsh said in a statement.
The officers had responded to a crash just before 6 p.m. near the intersection of  Route 140 and Taunton Depot Drive, Walsh said.
During their investigation, a Volkswagen Beetle entered the crash scene and struck the two officers.
The driver was not injured and remained on the scene to cooperate with the investigation, Walsh said.
First-responders attended to the officers on site. One was brought to an area hospital and another was taken to Rhode Island Hospital for further treatment.
The injuries are considered serious, but not life-threatening, Walsh said.
The officers have not been identified.
Taunton police continue to investigate the incident, according to the statement.
©WLNE-TV/ABC6 2020