Taunton Police asking for public's help finding home invaders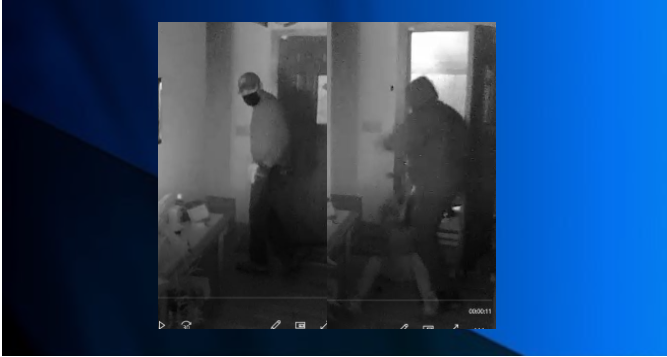 TAUNTON, Mass. (WLNE) – The Taunton Police Department is asking for the public's help in finding two suspected home invaders.
The Department posted on its Facebook page Friday that the invasion happened Wednesday at midnight on Johnson St. Two individuals allegedly entered the home and attacked two elderly people.
According to the post, the first suspect is believed to be a white man, 5'10", stocky build, wearing a blue Nike hat, jeans, sweatshirt and hiking shoes. He was also wearing a face  mask.
The second suspect is believed to be a Black or Hispanic man around 5'10", tall, heavyset, wearing sweatpants and a hooded sweatshirt. He was also wearing a face mask.
Anyone with information about these individuals is asked to call Detective Kramer at 508-821-1471.