Taunton police search for man in connection to armed robbery at local gas station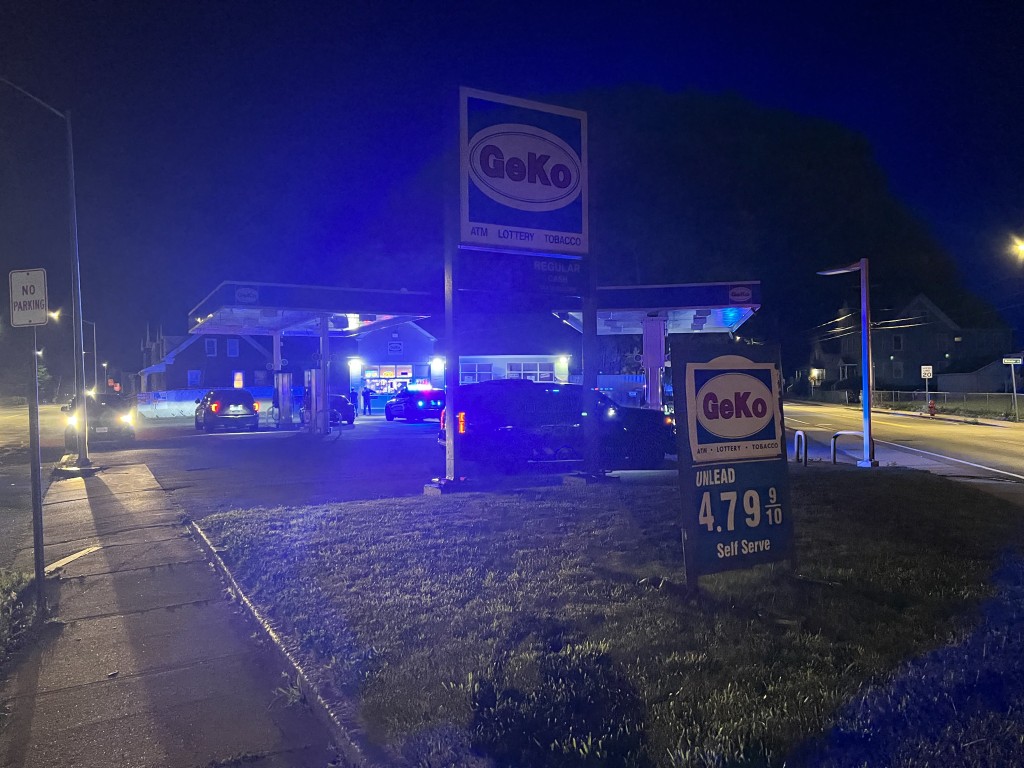 TAUNTON, Mass. (WLNE) — Taunton police said Wednesday they're searching for a man accused of being involved in an armed robbery.
The robbery took place at the GeKo gas station just before 8:30 p.m. on Weir Street.
Police said the man stole the cash register before leaving the scene. In the melee, police said the clerk suffered an injury to his hand and was taken to Morton Hospital for treatment.
No further information was immediately released.