Man in custody after double stabbing in Taunton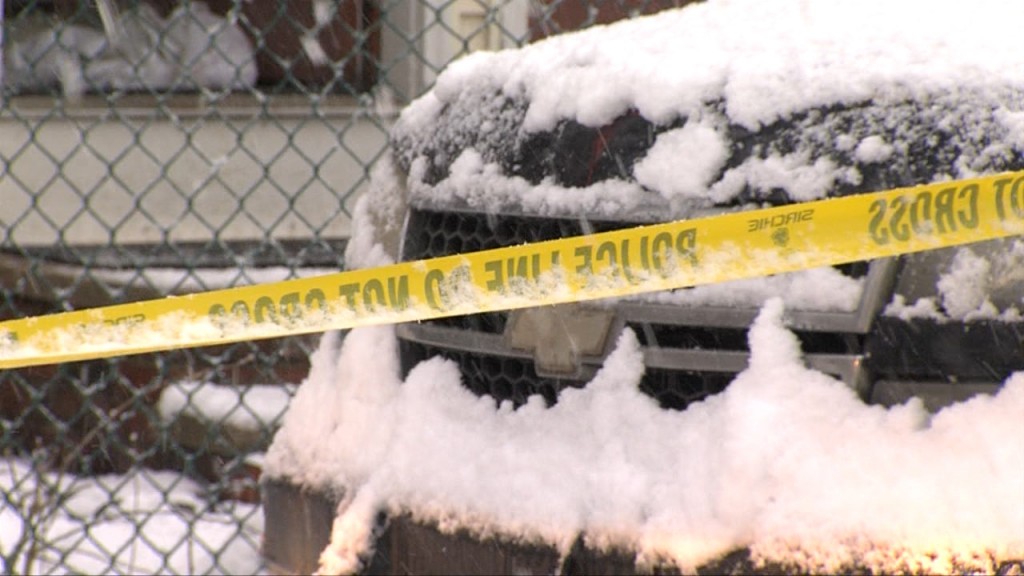 TAUNTON, Mass. (WLNE) – Police in Taunton are investigating a double stabbing that happened on Sunday.
Police said the incident happened around 11 a.m. on Cohannet Street.
When officers arrived, they found two adults suffering from stab wounds.
The two victims were taken to local hospitals to be treated for serious injuries.
The suspect was identified as 38-year-old Gary Bergantim of Norton.
Norton police were told that Bergantim was heading back to Norton. Shortly after, a Norton officer spotted Bergantim's car in a parking lot on East Main Street.
Bergatim was taken into custody by Norton officers.
Taunton police said the incident is under investigation.