Taunton Police Investigate Murder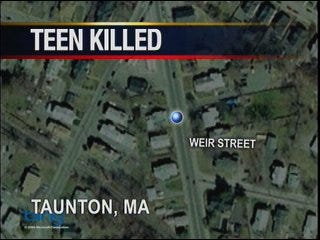 Taunton Police are investigating a murder.
Police were called to an address on Weir Street, just before 11 p.m. Friday night. A 17-year-old boy was found wounded in the street, but he was pronounced dead a short time later at Morton Hospital.
So far, no one has been arrested.