Taunton police investigate overnight shooting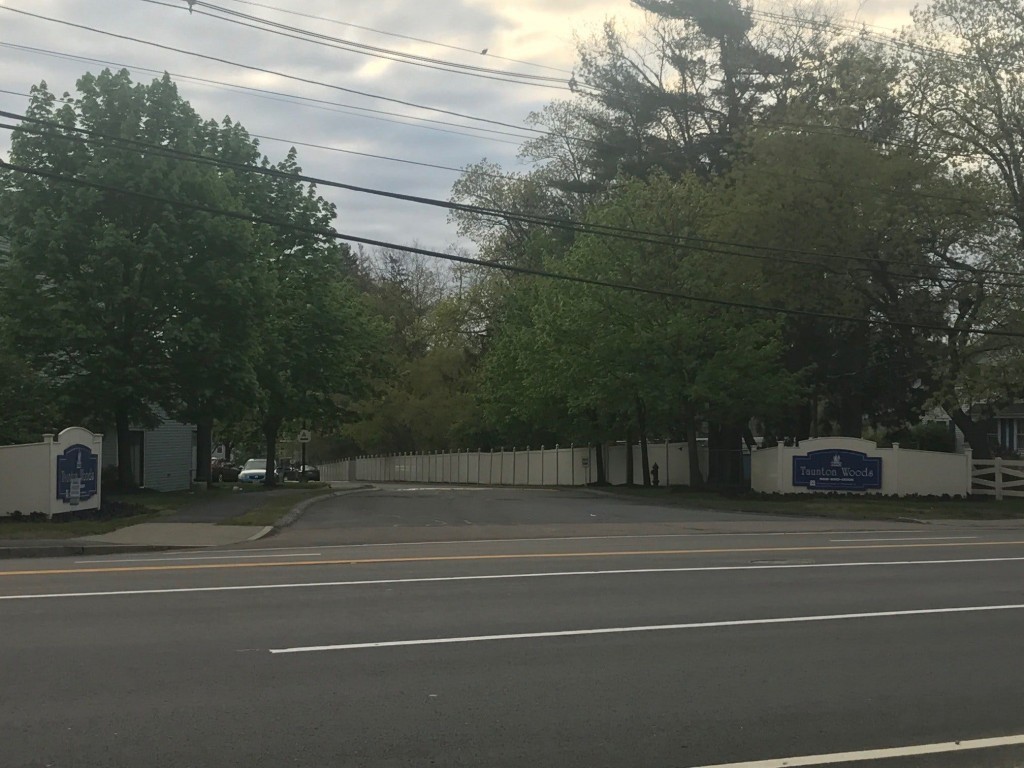 By: News Staff
Email: news@abc6.com
Twitter: @ABC6
TAUNTON, M.A. (WLNE) – Two people are in police custody following a shooting in Taunton on Wednesday evening.
Taunton Police were called at approximately 11:15 P.M. Wednesday evening at a condominium complex on County Street for a report of multiple gunshots.
A juvenile who matched witness descriptions was found trying to flea the scene when officers arrived. He has been charged with one count of Drug Possession Class D with the intent to distribute, one count of Witness Intimidation and one count of Disorderly Conduct.
The second subject, 28-year-old Ozair Gomes from Taunton was located at 600 County Street via Massachusetts State Police Air Wing helicopter.
Gomes was charged with one count of Drug Possession with the intent to distribute, one count Disorderly Conduct, one count of Disturbing the Peace and one count of Resisting Arrest.
While on scene, officers heard noises coming from the woods behind the area in which they were investigating.
Upon further investigation officers found two subjects Purvis Cole, 22-year-old from New Bedford, and Courtney Silveira, a 19-year-old who lives at the condominium complex.
Cole was found to have had one gunshot wound to his chest and was transported to Rhode Island Hospital.
Whilst at Rhode Island Hospital, Taunton Detectives were called due to Cole being "uncooperative and disruptive in the Emergency Room."
Cole refused medical attention and left against medical advice.
©WLNE-TV / ABC6 2017