Taunton police investigating after receiving fake call for a murder confession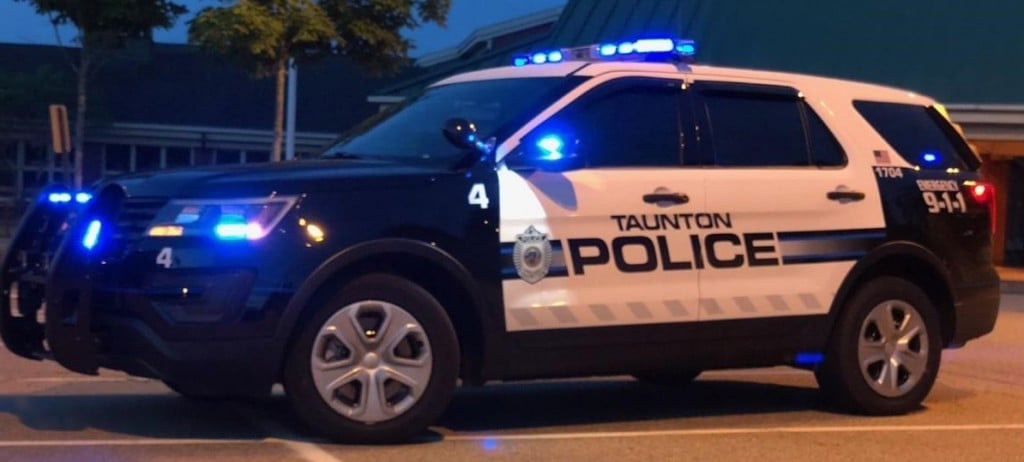 TAUNTON, Mass. (WLNE)- Taunton police received a call at 3 p.m. on Friday from a man threatening to hurt himself in his Williams Street home and confessing to murdering his girlfriend, but it was all a hoax.
A large presence by emergency crews went to the address and evacuated the neighborhood out of caution.
Police found that no one was inside the home and the actual owner was in another city and told police he did not know of anything happening at his house.
Police found the call to be fake, making one final sweep of the area before letting residents back to their homes.
Police are now investigating this as a "swatting" incident which is explained as, ""the action or practice of making a prank call to emergency services in an attempt to bring about the dispatch of a large number of armed police officers to a particular address."
"Swatting is an extremely dangerous practice that misallocates and ties up vital police and emergency resources, pulling them away from where they may be needed to aid in a real emergency," Chief Walsh said.