Taunton Police sergeant placed on administrative leave following OUI crash that injured motorcyclist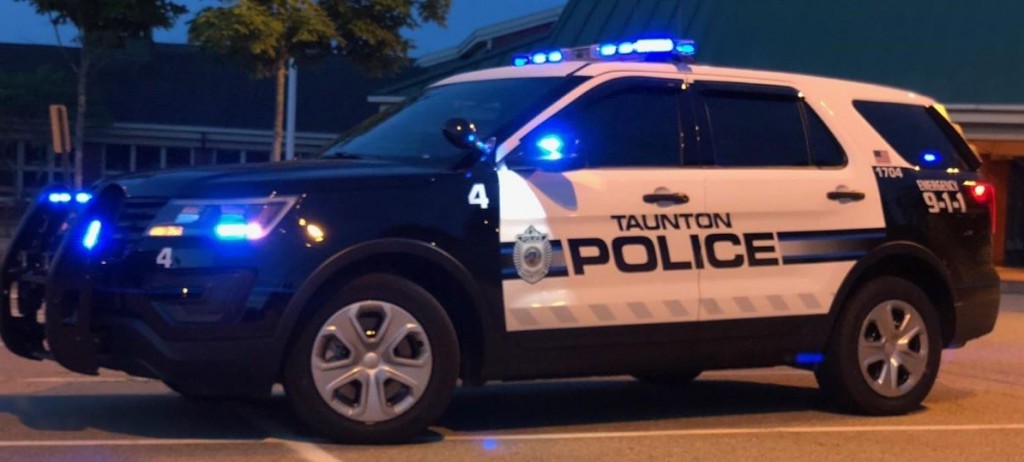 TAUNTON, Mass. (WLNE) – A Taunton Police sergeant has been placed on administrative leave after being arrested following a crash that left a motorcycle rider injured.
Shawn Smith, 49, of Raynham, was charged with OUI Liquor Causing Serious Injury and Negligent Operation of a Motor Vehicle.
Police responded to Harvey Street in Taunton around 1:30 a.m. Sunday for a report of a motor vehicle crash involving a pickup truck and a motorcycle. Upon arrival, the operator of the motorcycle, a 52-year-old man from Rehoboth, was found with serious injuries.
The man was first taken to a hospital in Brockton then transported to Tufts Medical Center in Boston. His injuries are not expected to be life-threatening.
According to police, Smith was off-duty at the time of the crash and was driving his personal vehicle. He was arrested after an on-scene investigation.
Smith has been a member of the Taunton Police Department since 2000.
The investigation remains under active investigation with assistance by State Police detectives assigned to the Bristol County District Attorney's Office.
Smith will be arraigned Monday in Taunton District Court.
© WLNE-TV 2021