Taunton Residents Sue City Over Sewer Plan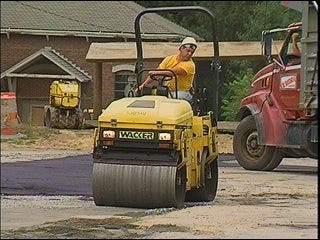 Nearly 150 people in Taunton are suing the city government, outraged that the city apparently wants to charge them full price for the installation of a large sewer project.
Residents argue that under the city charter, only one-third of that cost can be billed to the citizens. The city would have to budget for the other two-thirds of the cost through other means.
But Mayor Charles Crowley says the city went over the plan with residents before the project started – and the residents agreed to it.
ABC6 Reporter John Guice talked to some of those residents and has the details in tonight's Voice of the People report.