Taunton teen charged with illegal firearm possession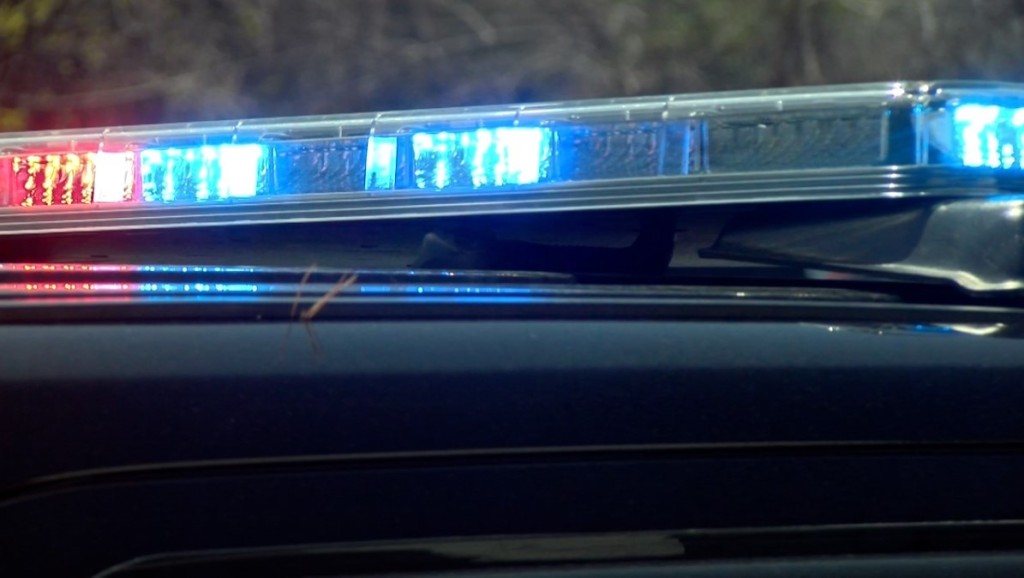 BOSTON, Mass. (WLNE) — The Bridgewater Police Department said they arrested a 16-year-old boy from Taunton for illegally owning a firearm.
Officer John Pestana said he stopped a car for improper insurance and registration on Monday afternoon.
Pestana said he noticed the two people in the car making suspicious movements towards the center console and conducted a search.
Records said officers searched the vehicle and the occupants and found a large black handgun tucked into the teenager's waistband.
A Proactive Enforcement Officer determined it was a "ghost gun" with no serial number or branding.
The driver of the vehicle was identified as a 20-year-old from Fall River who faces charges for operating an unregistered and uninsured vehicle.
The teenager was charged with possession of a firearm without a license and possession of ammunition without an FID.
Bridgewater police said the teenager was arraigned in Plymouth County Juvenile Court and the 20-year-old will be summonsed to Brockton District Court at a later date.