Taunton woman in court Wednesday for stabbing Morton hospital worker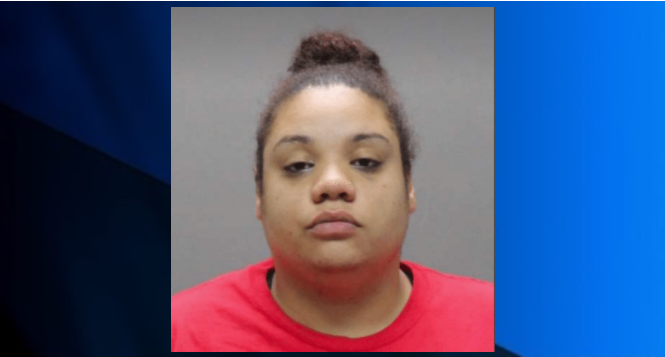 TAUNTON, Mass. (WLNE)- A Taunton woman will be in court on Wednesday after stabbing a healthcare worker at Morton Hospital last month.
The woman, 28-year-old Victoria Disharoon, is being charged with assault and battery with a dangerous weapon among other things.
Police said that the attack was unprovoked, and the victim said Disharoon came up behind her and stabbed her multiple times.
Taunton Police released a photo of Disharoon that was taken by the victim as she walked away. Authorities say they received multiple tips from the public and an outside agency, and through an investigation was able to identify Disharoon as the suspect.
Disharoon was arrested in Raynham, and police seized a small pocket knife blade that they believe was used in the attack.