Tavares found guilty of 1988 murder of Fall River mother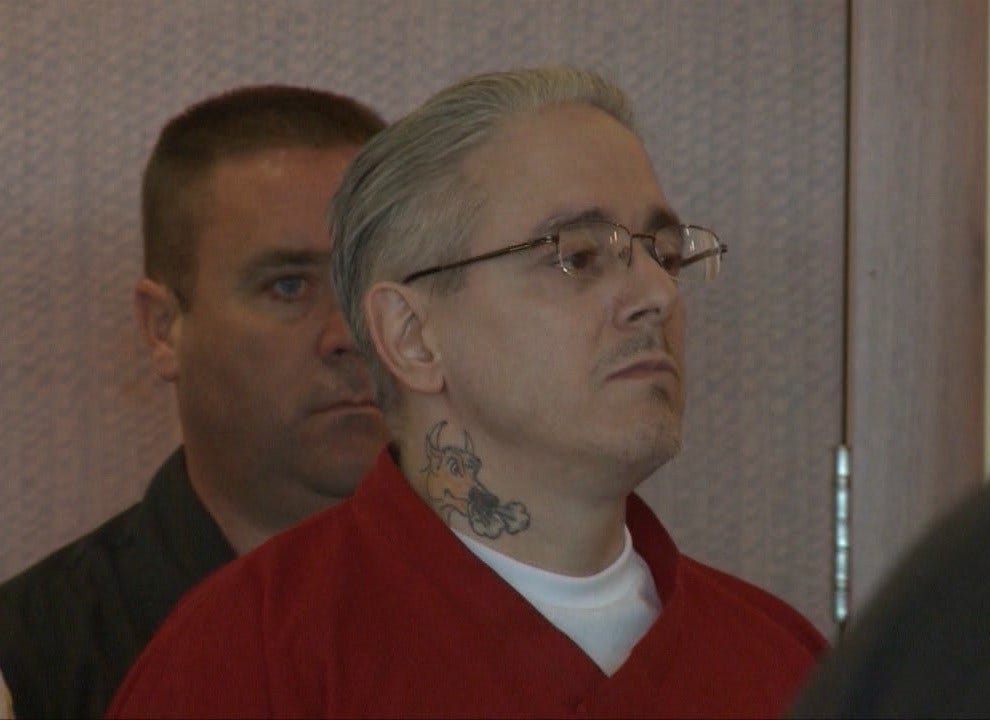 By News Staff
news@abc6.com
A jury has decided the fate of the man accused of killing a Fall River mother almost 30 years ago.
The three time convicted killer, 49-year-old Daniel Tavares, was found guilty Tuesday in the 1988 murder of Gayle Botelho. The jury deliberating for about four hours over the course of two days.
Tavares stabbed Botelho, 32, to death on or around October 27, 1988. Her body was discovered 12 years after her death, buried in the backyard of a home Mr. Tavares previously resided at on June Street in Fall River. Tavares was indicted in the murder in April of 2013, after a witness changed their story.
Tavares is serving a life sentence for the 2007 murder of a couple in Washington state. He also served time for killing his mother in 1991.
© WLNE-TV 2015