Taveras To Announce Deal With Johnson and Wales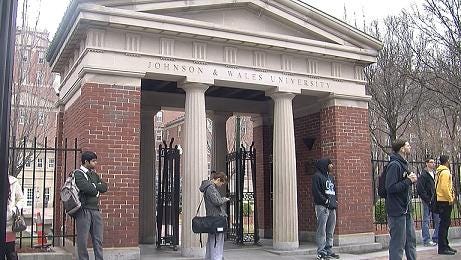 Providence Mayor Angel Taveras and Chancellor John Bowen will announce a deal that's been reached between the cash strapped city and the tax-exempt university. They will hold a press conference at 3pm on Wednesday at city hall. Taveras has asked the city's largest tax-exempt institutions to pay up a combined 7.1 million dollars. The city faces a 22.5 million dollar deficit.
At an event Wednesday, Bowen told ABC 6 that the university is stepping up to help the struggling capital city. Bowen said they can't have a thriving university in a failing city.
Mayor Taveras was supposed to meet with Brown President Ruth Simmons on Wednesday morning to discuss their contribution, but as of this afternoon, that meeting had not taken place.