Tax break for Superman building approved by city council, goes to Elorza's desk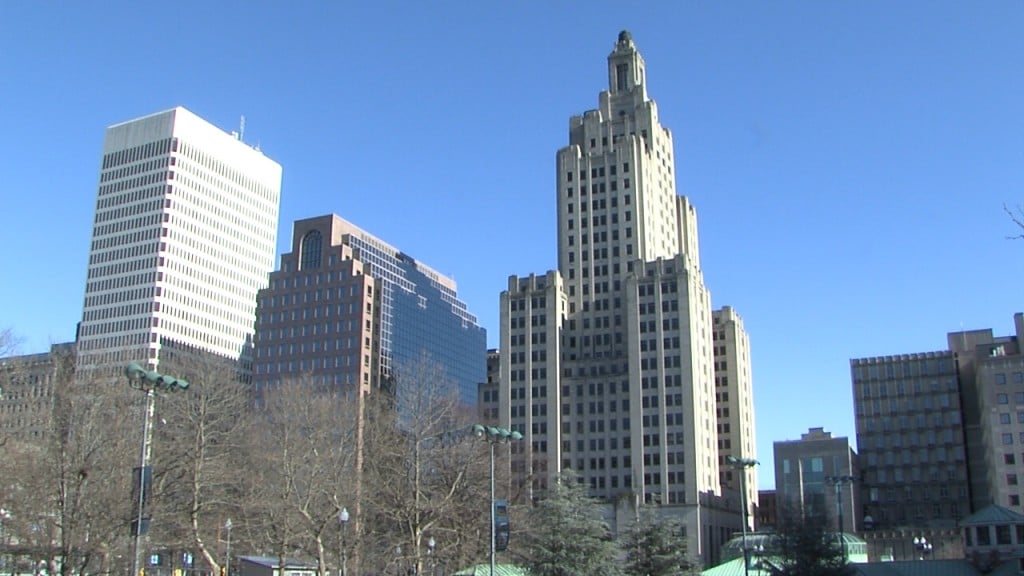 PROVIDENCE, R.I. (WLNE) — The Providence City Council approved tax breaks for the Superman building for the second time, sending it to Mayor Jorge Elorza's desk.
Thursday night, city councilors voted 11 to 2 on a 30 year tax stabilization agreement between the city and the developers of the Superman building.
Councilors Kat Kerwin and Mary Kay Harris voted against it, while councilor Rachel Miller abstained.
"The votes tonight passing tax stabilization agreements for two iconic buildings has the potential to change the landscape downtown into a safer, cleaner, healthier neighborhood environment," said Council President John Igliozzi. "We should all be proud of the positive quality of life impact this will have on the capital city for decades to come."
The agreement approved by the council will result in nearly $30 million in tax breaks for High Rock, who is redeveloping the iconic building.
The plan for the project also includes nearly 300 apartments with 20% being restricted for affordable housing.
Proponents for the project point out the $223 million Superman building project is expected to create over 1,000 construction jobs. The proposal comes with a goal of hiring 20% minority and women-owned businesses.
Opponents of the project argue it will do nothing to better affordable housing in the city and will gentrify the downtown area.
The council initially passed the agreement for the first time last month. By city law, an ordinance needs to passage before going to the mayor's desk.
Elorza has not responded for comment Thursday night, but has previously said he is in support and would sign the tax agreement.