Tax workers charged with selling identities of minors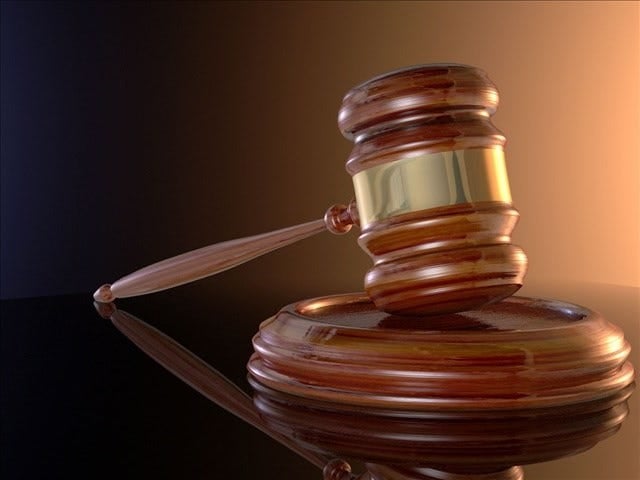 By Jennifer Petracca
NBP Multiservices (NBP), a tax preparation business in Cranston, is charged with allegedly stealing and selling the identities of minors for use as tax deductions on tax returns.
Documents revealed in federal court today the scheme that sold the information to other tax filers to use on their tax returns to increase tax refunds.
Evelyn Nunez, 40, of Providence, and Tashia Bodden, 37, of Warwick, were arrested earlier today by agents from the IRS and the U.S. Secret Service on federal criminal complaints.
Nunez and Bodden were charged with conspiracy to defraud the United States, false claims to the United States, and aggravated identity theft. They were released on unsecured bond following appearances in U.S. District Court.
An investigation by IRS Criminal Investigation, the U.S. Secret Service, and the U.S. Attourney's Office revealed that between January 2008 and February 2012, taxpayers allegedly purchased false dependents at about $600 – $700 each.
The research showed that Nunez and Bodden falsely claimed dozens of children as foster children, nieces, and nephews.
The scheme cost the IRS more than $1.34 million and the State of Rhode Island more than $65,500 dollars.
Wendy Molina, 39, of Cranston, has also been charged with one count of conspiracy to defraud the government. She is scheduled to be arraigned in federal court on October 1st, 2014.
© WLNE-TV 2014