Taxpayers to make first payment on 38 Studios loan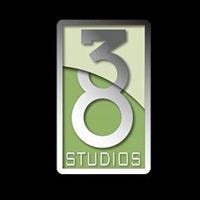 By: Dee DeQuattro
Email:ddequattro@abc6.com
Twitter:@deedequattro
For the first time taxpayers will make a payment on a $75 million dollar loan guarantee given to the failed 38 Studios.
The first payment of $2.4 Million is due on Thursday. The next payment of $10 million will be due in November.
The first payment was appropriated in the budget. The issue was a cause of much debate with many lawmakers saying the state should not pay back the money.
In 2010 the state Economic Development Corporation guaranteed a $75 million loan to Curt Schilling's video game company 38 Studios. The company later went bankrupt leaving the state on the hook for the loan guarantee.
(C) WLNE-TV 2014