Teacher finds firearm in lake near Cranston high school during class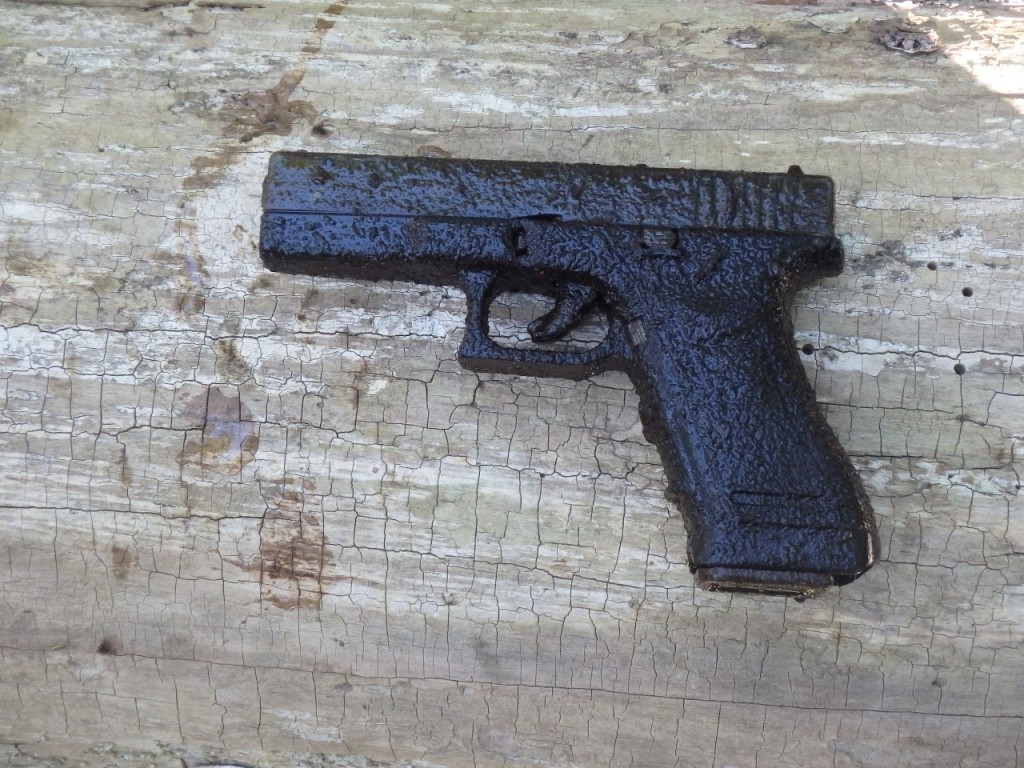 CRANSTON, R.I. (WLNE) – A high school class found a firearm in Meshanticut Lake Monday morning while doing a project for their aquaculture class, police confirm.
Colonel Michael Winquist of the Cranston Police Department said a teacher from Cranston High School West found the gun at the bottom of a shallow part of the lake while teaching the aquaculture class. The teacher called police around 9:40 a.m.
Col. Winquist said the gun was rusted and covered in dirt, and authorities believe it had ben there for a while.
The gun is being processed by the Cranston Police Department to determine if it was stolen or involved in a crime.