Teacher, restaurant owner, arrested on sexual assault charges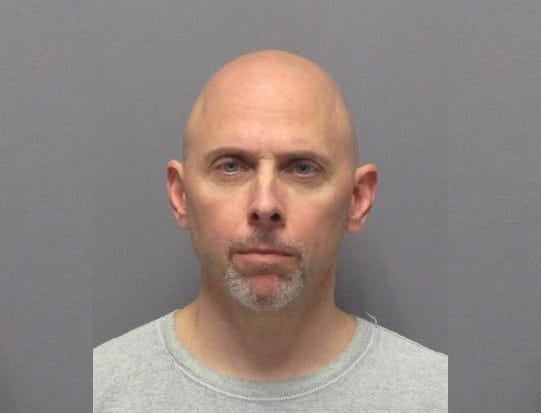 By News Staff
news@abc6.com
A St. Mary's Bay View Academy teacher and local restaurant owner has been charged with sexually assaulting two of his employees.
Cranston Police arrested 46-year-old Lee Mogavero, of Barrington, Wednesday afternoon.
They say they received two complaints from both a 17-year-old female and a 19-year-old female who allege that Mogavero sexually harassed and inappropriately touched them over a course of a few months at his PieZoni's restaurant on Sockanosset Cross Road, in Cranston.
The victims tell police Mogavero has a reputation of inappropriately touching female employees at his pizza shop, which he's owned for three years. According to police, the two say they had been victimized for months, bet were afraid to come forward because he was their boss.
One of the victims is a current student at Bay View in East Providence, and had him as her teacher in class, and the other previously attended the high school, but wasn't his student directly. Police say that there may be additional victims who were employed at the restaurant.
Mogavero has been a teacher for about 15 years, and was also a swim coach and involved in multiple extra curricular activities–a concern police are looking into. The Bay View Academy has put him on administrative leave, pending the outcome of the investigation.
Mogavero was arraigned Wednesday afternoon on two counts of second degree sexual assault.
Detectives have been in contact with school administrators from Bay View and the East Providence Police Department as the investigation continues.
Anyone with additional information is asked to contact Special Victim's Unit Detective Michael Iacone (401) 477-5062, and anyone who was a victim is asked to come forward.
The CEO of PieZoni's, Joe Ferreira, released a statement Wednesday night, saying, "We are shocked and saddened to learn that one of our independent franchisee owner, Lee Morgavero, was arrested today at his store for alleged assault inside his restaurant. We are deeply concerned for all involved and will continue to monitor this matter as it evolves."
© WLNE-TV 2015