Teamsters Local 251, Durham School Services come to tentative agreement, ratification process to follow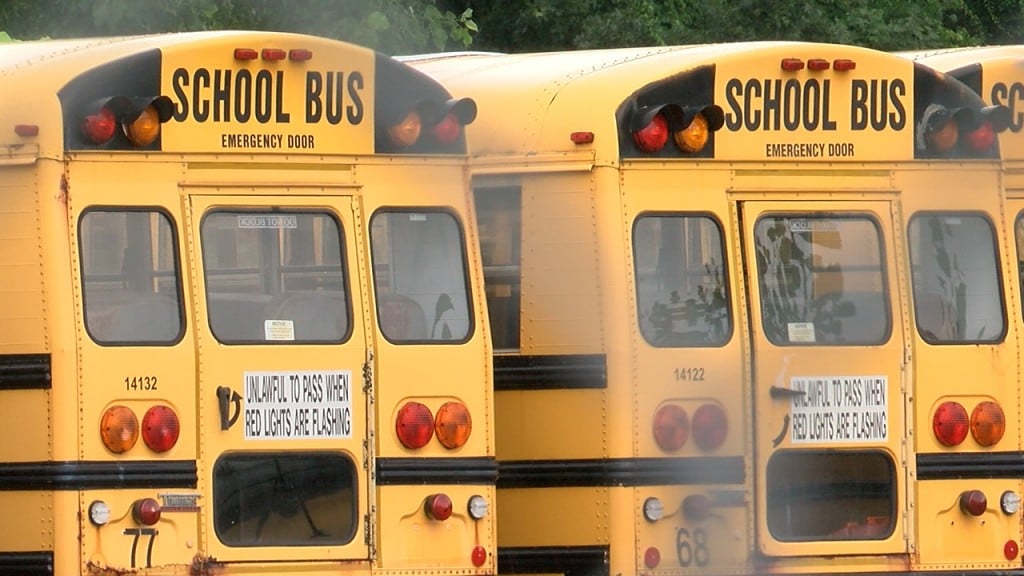 SMITHFIELD, R.I. (WLNE)- Teamsters Local 251 Secretary Treasurer Matthew Taibi shared an update with ABC6 News that a tentative agreement was made between the union and Durham School Services. The agreement was based on negotiations involving wages, hours, and working conditions for Smithfield school bus employees.
They explained there are still structural issues in the industry, but look forward to working and engaging with public officials to address those problems with the American Rescue Plan Funding.
Last year, Teamsters Local 251 advocated for new school transportation legislation which became law last year, providing 180 paid school days a year, preference for electric school buses, current wage and benefits, and use of disciplinary and grievance procedures for removal situations.
The next steps involve meeting with the Smithfield workers to begin the ratification process.