'Technical difficulties' postpones demolition of former New Bedford power plant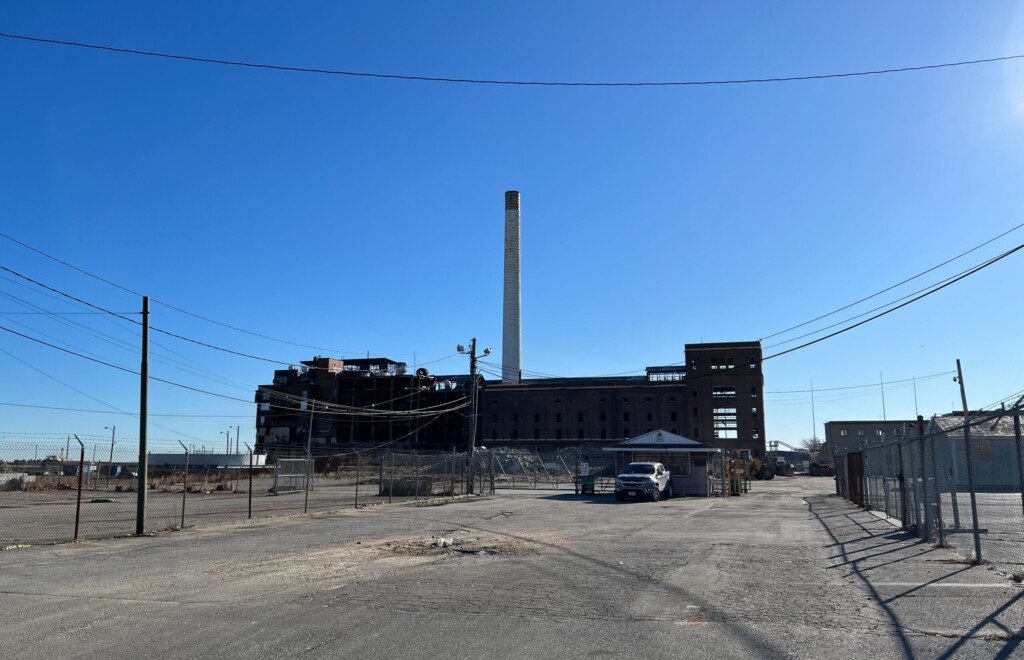 NEW BEDFORD, Mass. (WLNE) — The city of New Bedford said Tuesday that "technical difficulties" postponed the demolition of the former Cannon Street Power Plant.
The power plant demolition was scheduled to be demolished Tuesday afternoon, starting with the implosion of the well known "cigarette" smoke stack.
However, a security guard on site told ABC 6 News that the detonation was delayed until further notice.
The Office of City Planning said they will announce road closures when the demolition project begins.
The Port of New Bedford will continue to be redeveloped by Eversource and Sprague Massachusetts Properties, and expected to be completed by next year.
The site was previously used for electric and gas utility services for over a century until it was shut down in 1992.