Ted Cruz introduces bill to create immigrant processing centers in R.I. and M.A.
"...where Democrat elites host their cocktail parties," Senator Cruz said.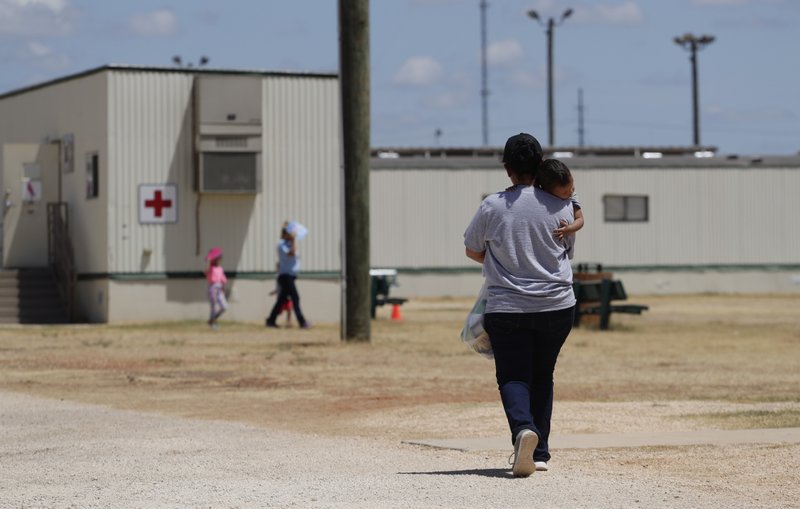 PROVIDENCE, R.I. (WLNE) – A new bill by U.S. Senator Ted Cruz (R-Texas) introduces relocating immigrants from the southern border to thirteen communities across the nation to be processed- including places in Rhode Island and Massachusetts.
"That's why today I am introducing this crucial legislation to alleviate the massive overload at the southern border by establishing new ports of entry in Democrat-led communities such as North Hero, Vermont, where Bernie Sanders spends his summers, and Martha's Vineyard, where Democrat elites host their cocktail parties," Sen. Cruz said in a statement.
It's called Stop the SURGE Act. It would mandate that all immigrants who arrive in Texas be transferred to these ports for processing.
Other locations mentioned on this act include:
Block Island, R.I.
Greenwich, Conn.
Martha's Vineyard, Mass.
Cambridge, Mass.
Governors Island, N.Y.
Rehoboth Beach, Del.
Nantucket, Mass.
Newport, R.I.
Scarsdale, N.Y.
Palo Alto, Calif.
Yountville, Calif.
St. Helena, Calif.
North Hero, Vt.
Rhode Island lawmakers promptly responding. Congressman Jim Langevin telling Cruz to 'keep Rhode Island's name out of your mouth'.