Teen accused of hitting, running over Fall River police officer with ATV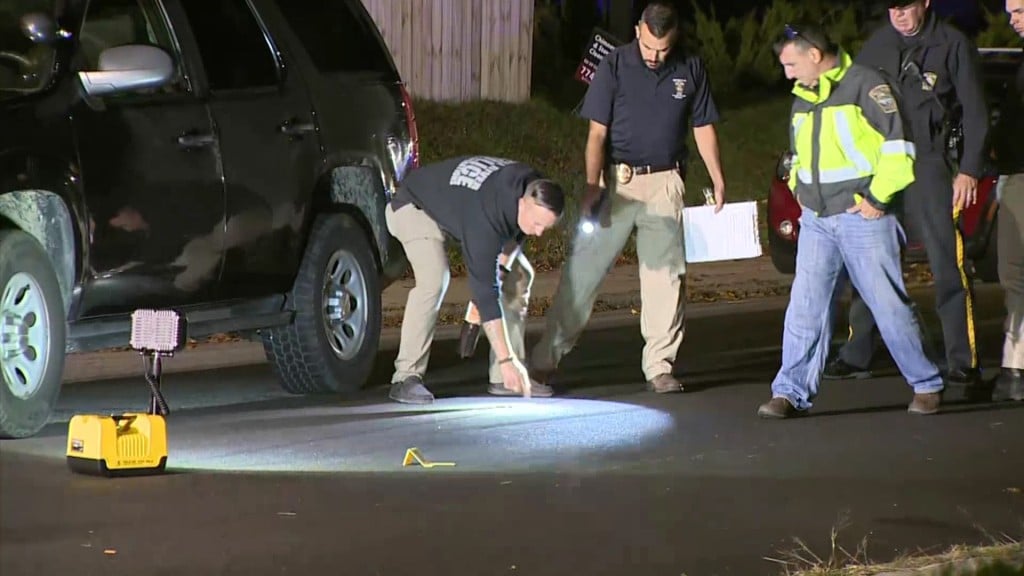 FALL RIVER, Mass. (WLNE) — Fall River police arrested a teenager who they said hit a police officer with an ATV Friday night.
Police said while the 17-year-old boy was illegally driving an ATV, he "failed to comply with police" during a traffic stop.
The teen is accused of then taking off and hitting an officer, dragging him an "unspecified" distance before knocking him to the ground and running him over.
The officer is a 17-year veteran of the Fall River Police Department. He was rushed to Rhode Island Hospital with serious injuries. He was later released.
The boy, who is a Fall River resident, was arrested early Saturday morning.
He is facing several charges:
Operating a recreational vehicle on a public way
Negligent operation of a recreational vehicle, causing serious bodily injury
Assault and battery with a dangerous weapon, causing serious bodily injury
Assault and battery on a police officer, causing serious bodily injury
Unlicensed operation of a motor vehicle