Fall River teen arrested for armed robbery, assault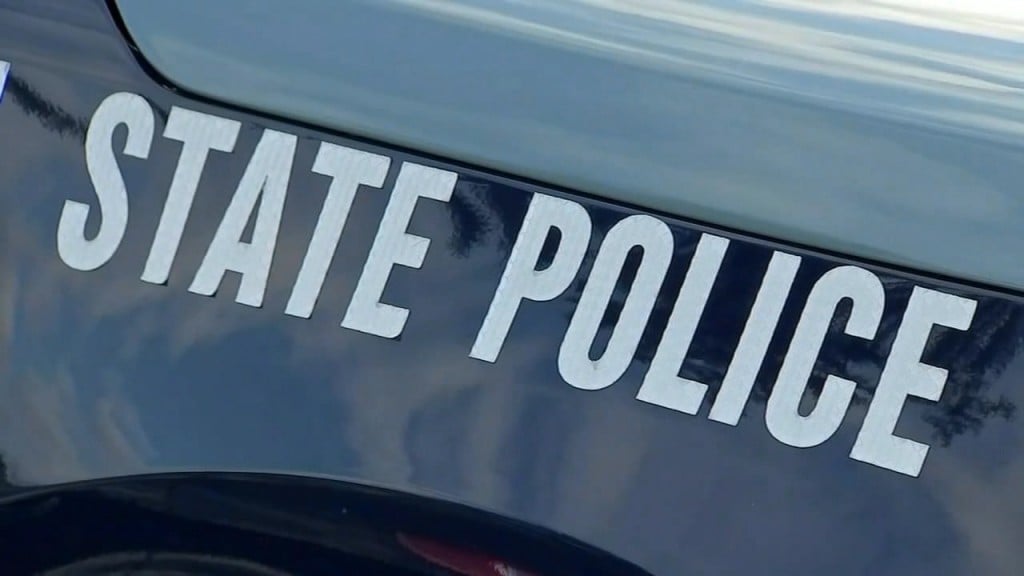 FALL RIVER, Mass. (WLNE) — Massachusetts State Police said Wednesday that a 17-year-old who was wanted for armed robbery and assault charges was arrested.
Police said the teen, who's from Fall River, was wanted for incident that happened from last weekend. He was also wanted for violating his parole after leading police on a chase two weeks earlier.
Wednesday morning, investigators said they "visited" the teen's family's apartment. There, they saw the suspect.
"The suspect fled into the rear of the apartment," but was found hiding in a closet, police said.
While trying to make the arrest, six of the suspect's friends allegedly began to push and hit the officers.
All the friends were juveniles, so police decided to wait outside the home for backup to take the suspect into custody. They didn't want to use force against the 17-year-old, police said.
While police waited for backup to arrive, authorities said the Fall River teen had made his way up to the attic and barricaded the stairwell.
"Troopers and officers persuaded the suspect to leave his barricaded position and surrender without further incident," authorities said.
The suspect's identity was not released because of his age.
The 17-year-old was as charged with armed robbery, assault and battery with a dangerous weapon, and assault and battery.
Police also said some of the teen's friends — a boy and two girls — had been reported missing. They were brought to a local youth services and treatment agency.