Teen killed after Dedham moped crash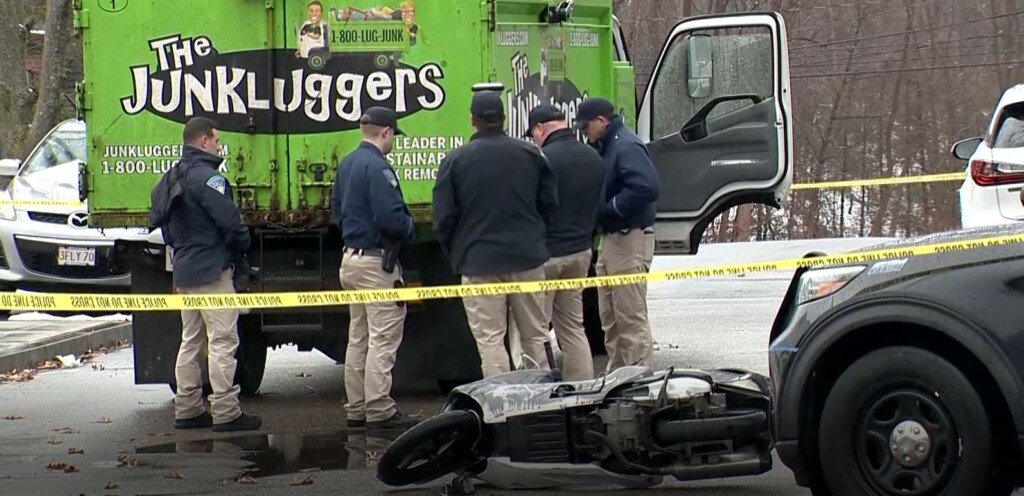 DEDHAM, Mass. (WLNE) — Police said a moped collided with a commercial sized truck in Dedham, killing the moped driver.
Authorities said the moped was traveling on Washington Street near the Dedham town line at around 11 a.m. when it was struck.
The teenage boy driver was confirmed dead when first responders arrived on scene. The passenger was taken to a local hospital in critical condition.
The driver of the truck stayed on scene and is cooperating with authorities, police said.
Information regarding the cause of the crash was not immediately released.
The condition of the passenger was not immediately available.