Teen pleads not guilty in DUI that killed Chariho senior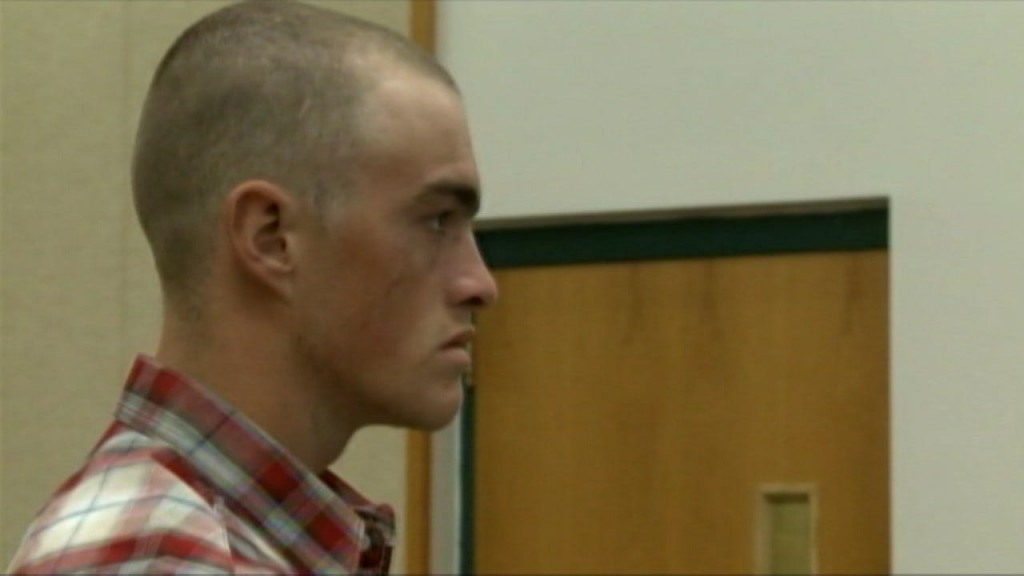 By: News Staff
news@abc6.com
An 18 year–old Exeter teen was arraigned Monday for driving under the influence, resulting in death.
Scott Gavitt crashed his Jeep in February of this year. He was driving South on Route 2 in Exeter when his car slammed into a telephone pole, injuring two passengers and killing his girlfriend; 17-year-old Heidi Maelstrom of Coventry.
Gavitt was arraigned on one count of DUI death resulting, one count of driving to endanger death resulting, two counts of driving under the influence resulting in serious bodily injury, and two counts of driving to endanger resulting in serious bodily injury.
He pleaded not guilty to all six charges.
A pretrial hearing will be held September 6. Judge Melanie Thunberg set Gavitt's bail to $10,000 with surety.
©The Associated Press WLNE-TV 2016