Teen saves friends from N. Kingstown Pond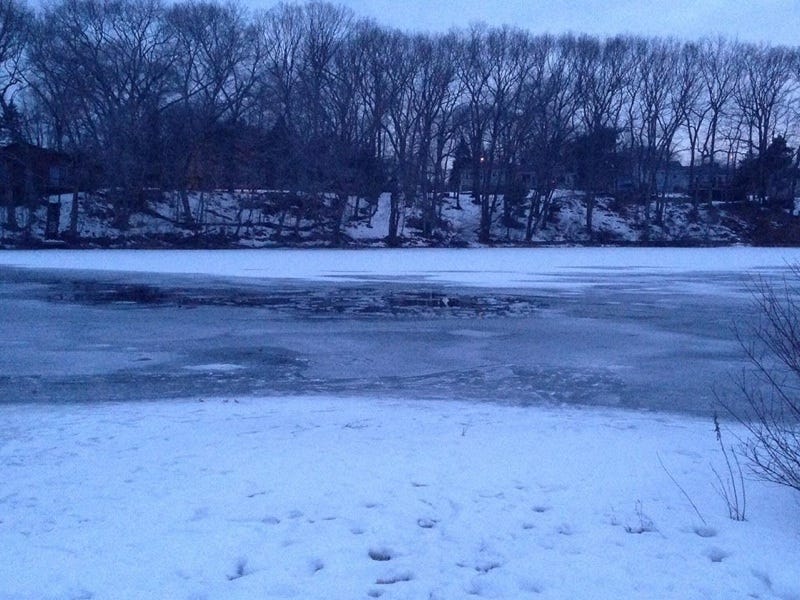 A thirteen-year-old boy saved his two friends from the icy waters of Potowomut Pond in North Kingstown Sunday afternoon.
It happened around 1:00 PM.
All three teens made it out safely and are doing fine.
Riley Beard is being called a hero. He pulled Devan Ciunci and another teen to safety.
"It was like I thought that it was the end of me, like I wouldn't live to see my parents or friends again," said Ciunci.
"I was really scared at the time I saw that the ice was waving when I was going towards them. I stepped back kind of had them go toward me where I saw the ice was firm enough. I got down on my knees and pulled them," said Beard.
A homeowner near the pond called 911 and kept the teens warm until first responders arrived.
(C) WLNE-TV 2014