Murdered teen identified, suspect to be charged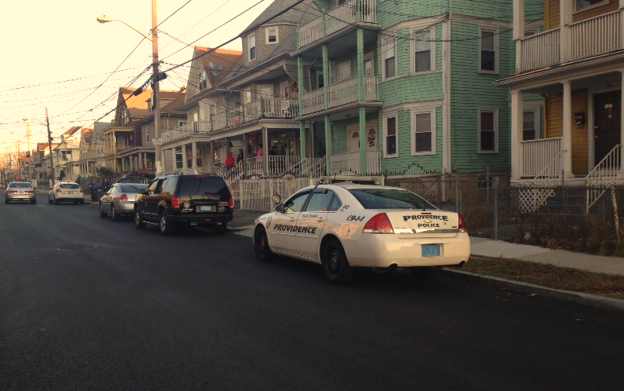 Dee DeQuattro
@deedequattro
A memorial on Adelaide Ave honors the victim of Providence's latest homicide.
Providence Police say 16-year-old Eric Cuesta was shot and killed in the area of Adelaide Avenue on Wednesday afternoon.
Two suspects were taken into custody but after questioning one has been released. The other suspect 20-year-old Louis Pena will be arraigned on charges Thursday afternoon in Providence District Court.
The incident happened sometime around 1:30 p.m, after Cuesta and Pena, who knew each other, got into an argument. Cuesta was shot one time and brought to Hasbro Children's Hospital in a private vehicle and was pronounced dead shortly after his arrival. Cuesta was still in high school.
Police searched the areas of Adelaide Avenue for evidence connected with the incident. Dozens of fire cadets were called in to help search.
Shortly after, one of the fire cadets located the gun used in the incident.
The Institute For The Study Of Non-Violence is helping the victim's family. Executive Director Teny Gross can't comment on the circumstances of Wednesday's shooting, but says something needs to be done to prevent this from happening again.
"Today we lost a young person. We all of us failed to protect a young person in our city. We gotta do better," said Gross.
This marks Providence's thirteenth murder this year.
(C) WLNE-TV 2013