14-year-old shot in Fall River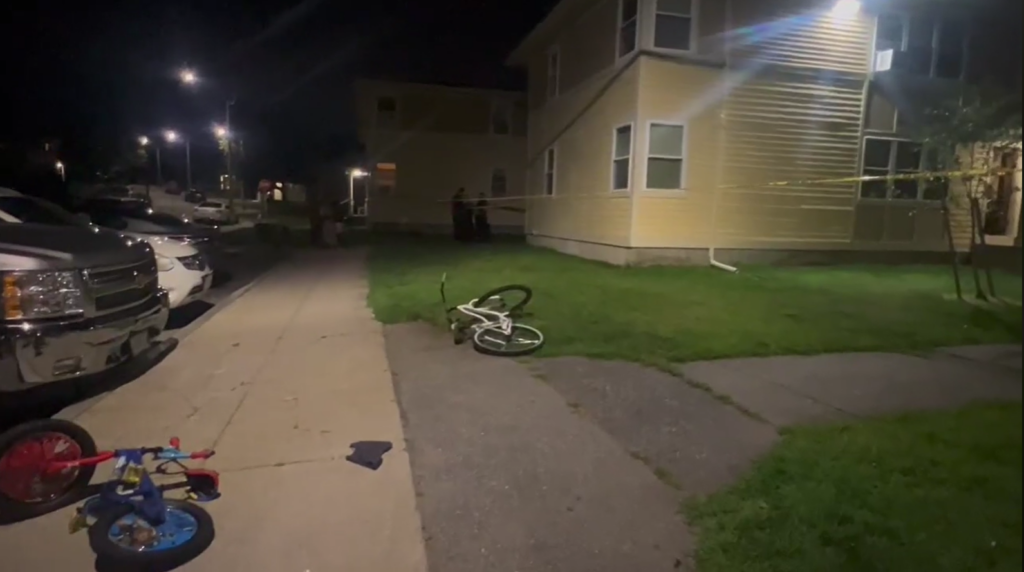 FALL RIVER, Mass. (WLNE) — A teenager was shot in Maple Gardens in Fall River Thursday night.
Sgt. Moses Pereira said that officers responded to the scene around 8 p.m. and found a 14-year-old suffering from an apparent gunshot wound to the face.
He said that the victim was transported to Hasbro Children's Hospital with potentially life-threatening injuries.
"The investigation is extremely fluid at this time as investigators attempt to determine the circumstances surrounding the injury," Pereira said.
He added that early investigation indicates that the shooting "likely did not occur in the manner in which it was initially reported to police."
This is a developing story and will be updated as more information becomes available.