Teen shot in Providence while in car with his mother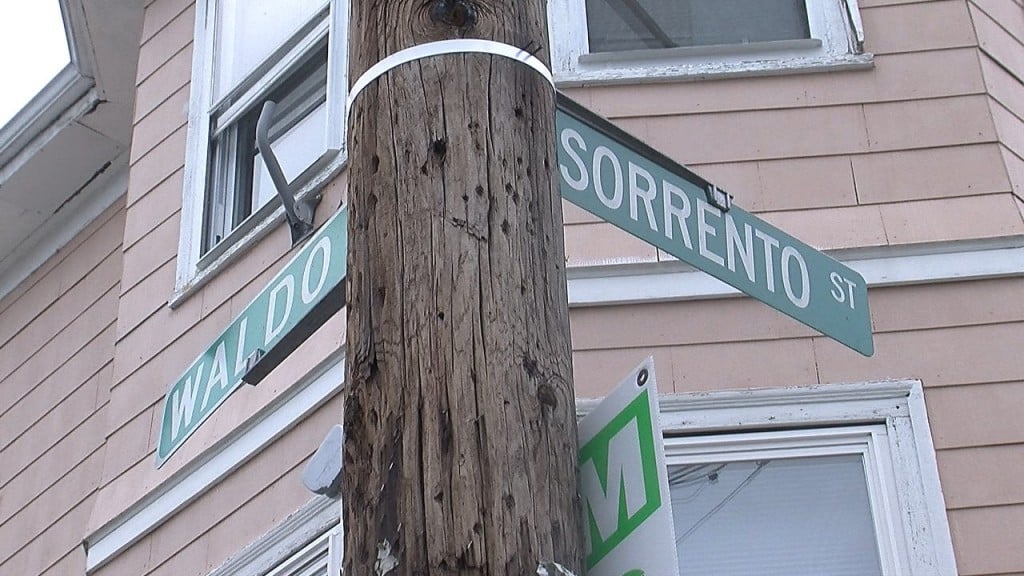 Melissa Toupin
UPDATED 6:30 PM
A 14-year-old boy is recovering after being shot while driving in a car with his mother, Sokphorn Kohy. One of the bullets hit the teen. The bullets barely missed Bejan's 5-year-old sister who was also in the car.
The family had just left a birthday party on Sorrento St. in Providence when their car was sprayed by as many as seven bullets. One of them traveling through the truck and back seat into the boy's shoulder.
"The recklessness was so bad that we have to take this extremely serious," said Major David Lapatin of the Providence Police Dept.
Investigators say the attack, at the 4-way intersection at Waldo and Sorrento Streets was unprovoked. Police will be increasing their presence in the area for the foreseeable future.
"They should see more uniformed officers there, but what they wont see is a lot of undercover officers in plain clothes, and that's where the real step up will be," said Lapatin.
Witnesses reported seeing two suspicious people in the area. The shooter(s) is/are still on the loose.
Khoy has been treated and released from the hospital.
(C) WLNE-TV 2013